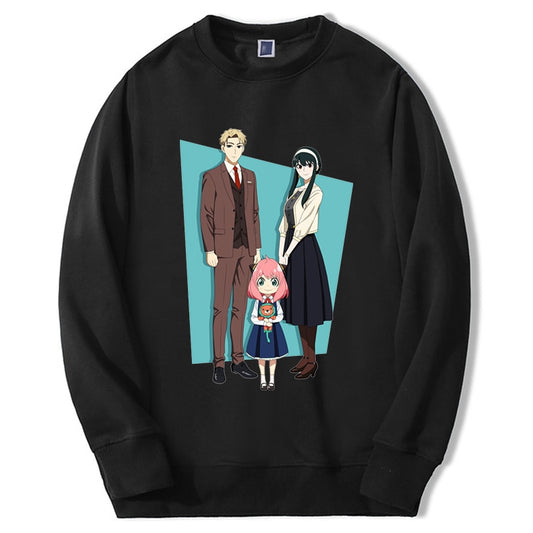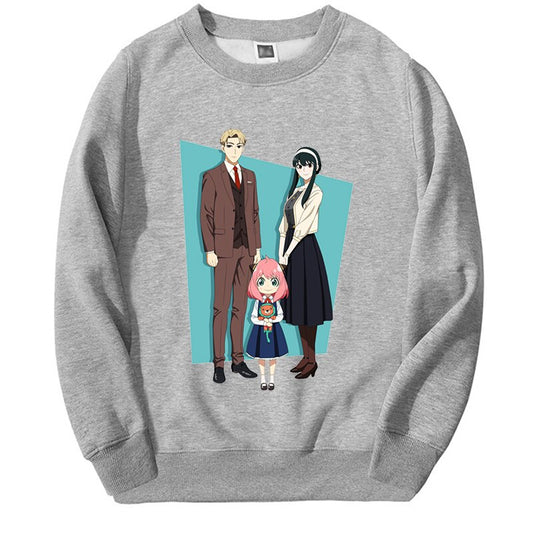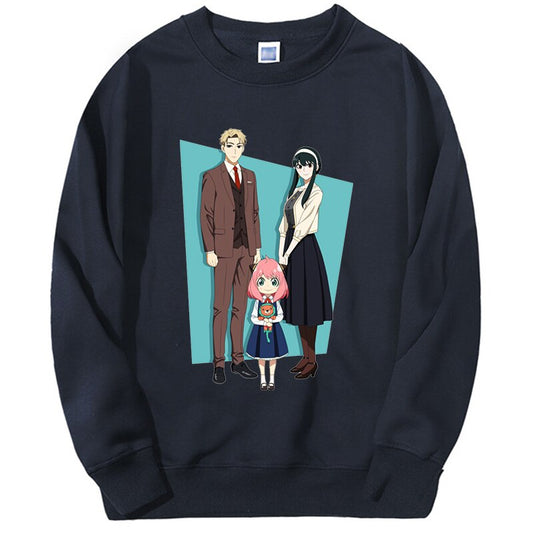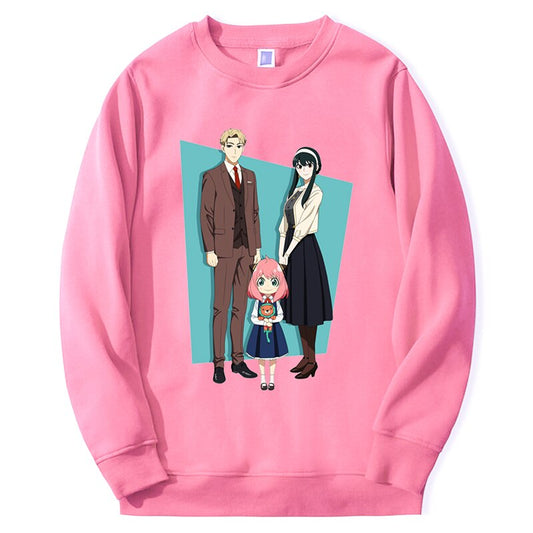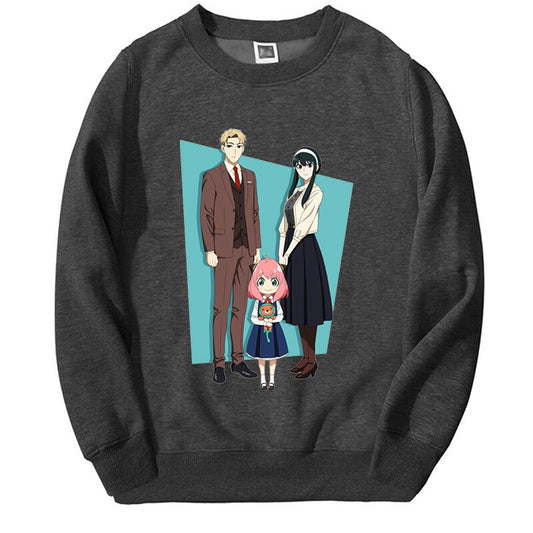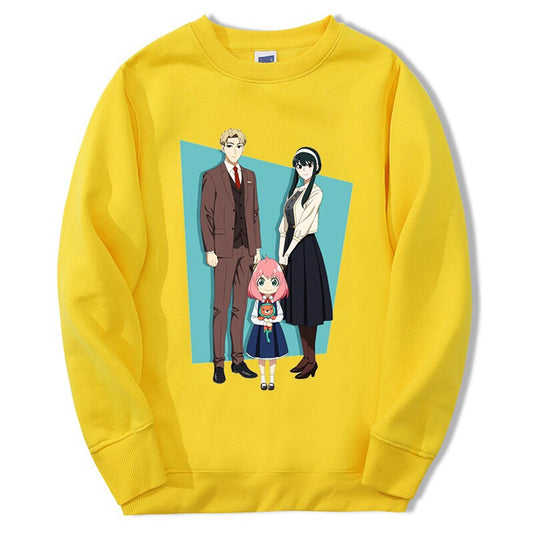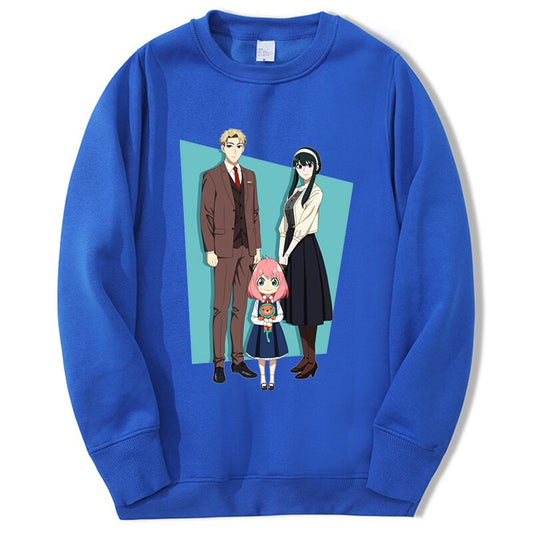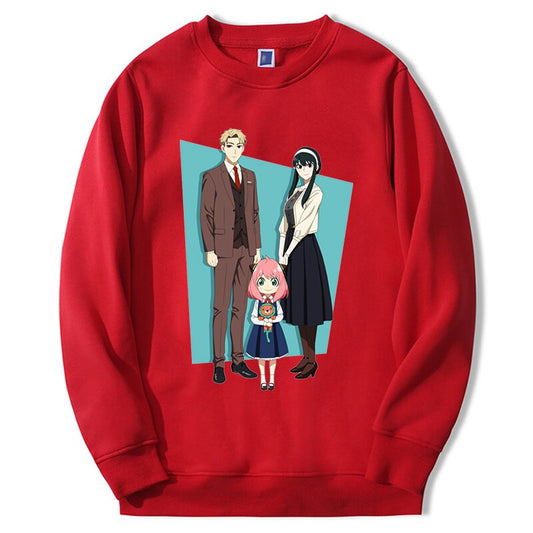 SPY × FAMILY Crew Long Sleeved Shirt
animelife
Description

 Join the elite club of spy enthusiasts with our Spy x Family long sleeve shirt! This shirt is the ultimate must-have for fans of the hit anime series, featuring an all-star cast of spies that will have you ready for any mission. From Twilight's daring stealth, to Anya's cunning brilliance, to Yor's quirky charm, this shirt brings the characters to life in a way that will leave you mesmerized.

Don't let this opportunity slip by! Order your Spy x Family long sleeve shirt now and become part of the exclusive club of spy enthusiasts. With its bold design and vibrant colors, this shirt is sure to make you the center of attention and leave you feeling confident and stylish. Don't miss out on this limited edition design, get your hands on the must-have Spy x Family shirt today and get free worldwide shipping!

We are using Asian sizes so PLEASE check the size chart for more information or e-mail us at animelifeus@gmail.com with any sizing questions!