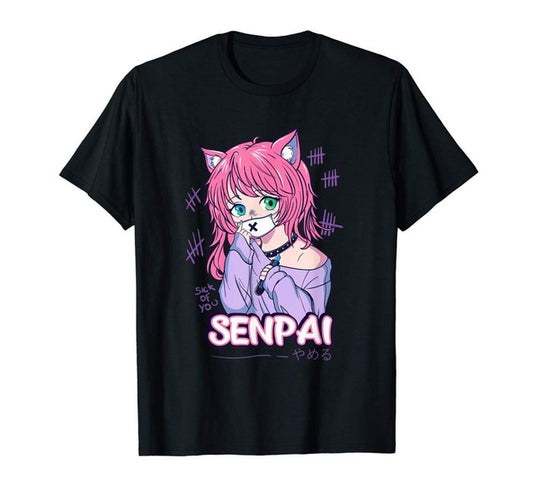 Senpai Face Mask T-shirt
animelife
Description

Make sure to keep those you love healthy! Wear your face mask not only on yourself, but put them on your waifu as well!

This creatively designed t-shirt features a kawaii girl wearing a face mask to stay away from the coronavirus with the word senpai written below it.

Don't get sick! Cop this tee today and buy it now for free shipping.