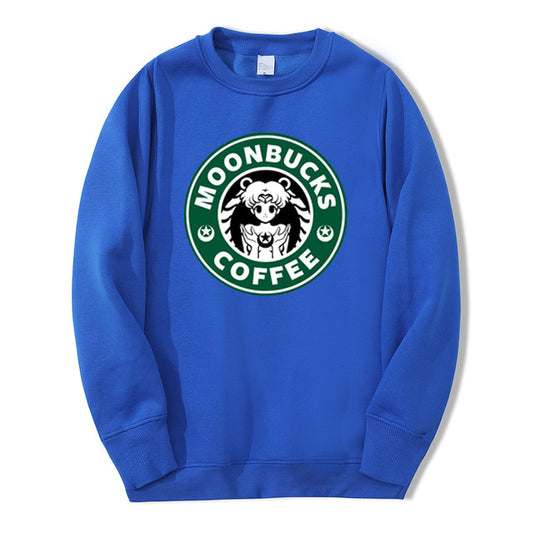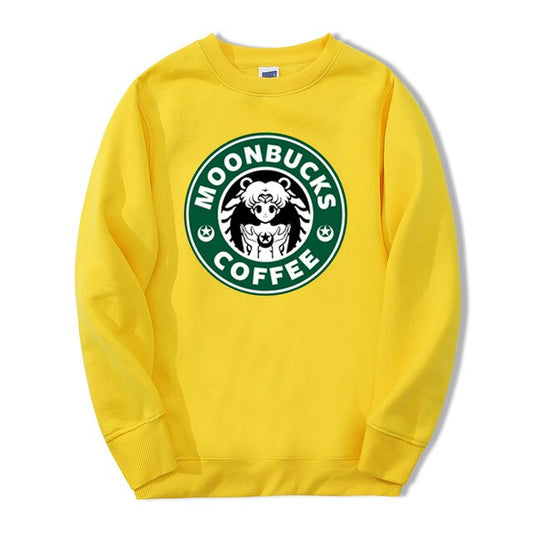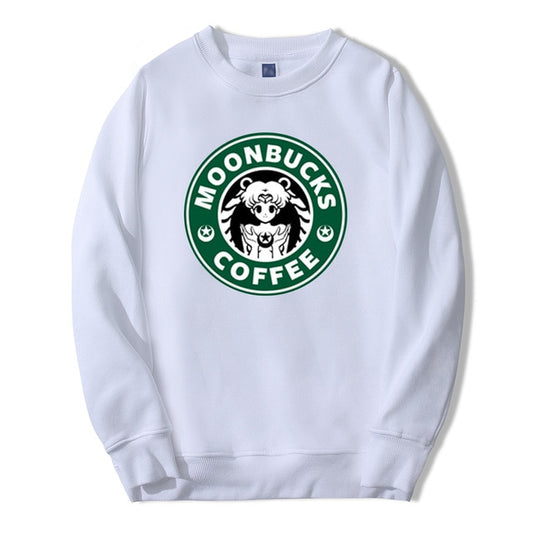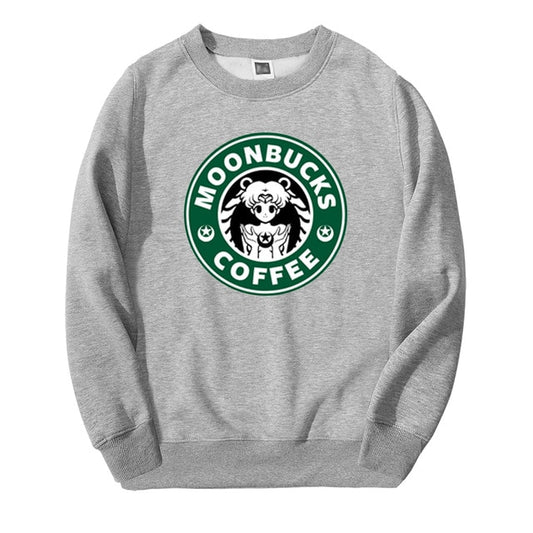 Sailor Moon Moonbucks Coffee Long Sleeved Shirt
animelife
Description

Honestly, what's stopping Sailor Moon from being the mascot for the most famous coffee brand in the world that we aren't allowed to mention?

This one-of-a-kind long sleeved shirt features Sailor Moon being the mascot for Moonbucks Coffee, the biggest coffee shop in the world.

Don't miss out on your chance to support your favorite waifu AND coffee, get this long sleeve today for free shipping!

We are using Asian sizes so PLEASE check the size chart for more information or e-mail us at animelifeus@gmail.com with any sizing questions!