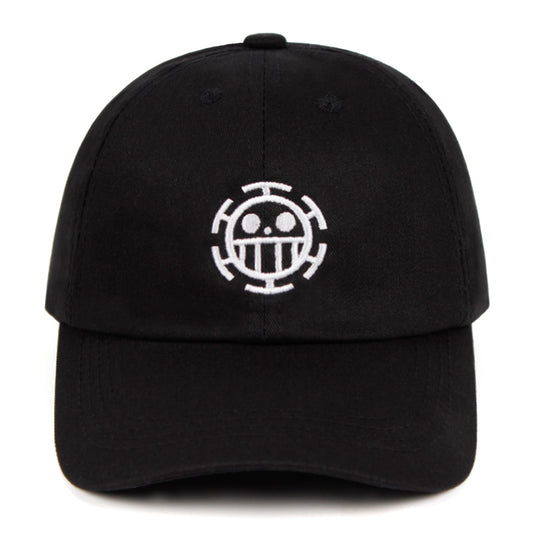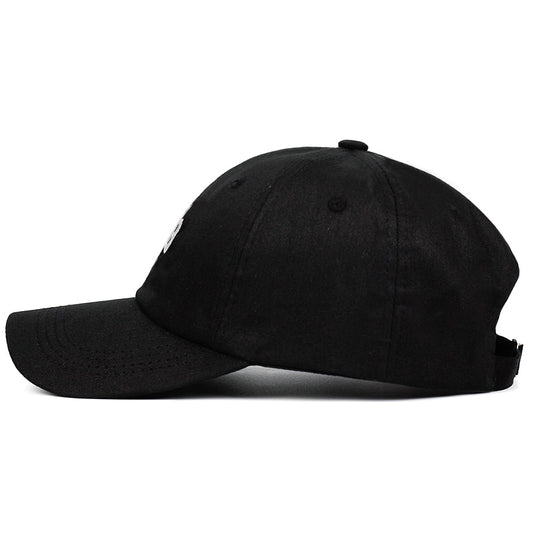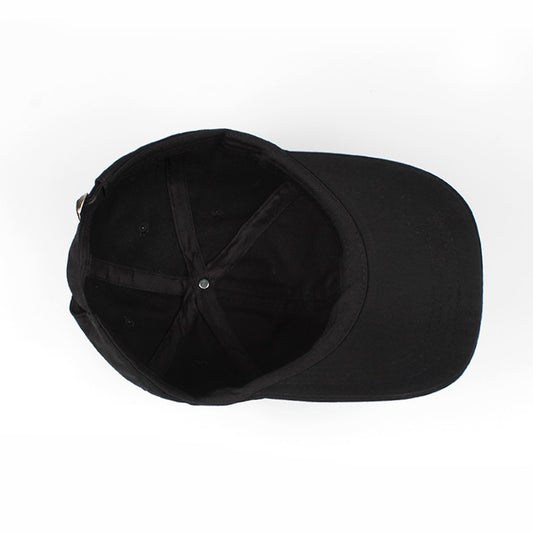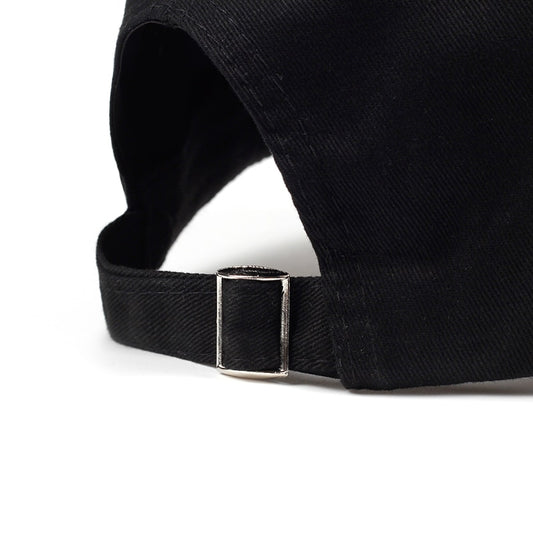 One Piece Trafalgar Law Symbol Cap
animelife
Description

Ahoyyy Ye mateys! Get yer very own Trafalgar D. Water Law dad hat and become the surgeon of death!

This hat is embroidered with Trafalgar's iconic symbol! This is a perfect way to show your love for Trafalgar and One Piece without standing out too much.

Shiver me timbers! This cap cost 500,000,000 but it's on sale just fer ya! Pick up yer own cap today and get free shipping!