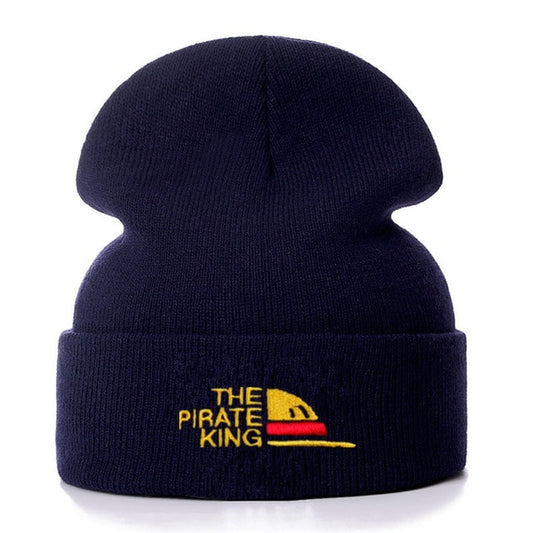 One Piece The Pirate King Beanie
animelife
Description

This is the best way to show your love for the one and only Pirate King while still looking great in public!

This beanie's unique design is similar to other popular streetwear brands, (which we can't mention due to legal reasons), giving it a classy look while still letting you look good in One Piece merch.

Luffy isn't The Pirate King yet, but he most definitely in our hearts <3! Get your beanie today for free shipping!