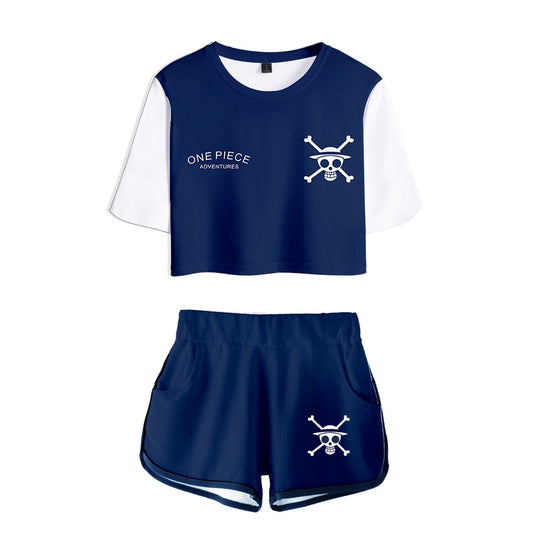 One Piece Straw Hat Pirates Women's Crop Top Set
animelife
Description

It's about time we came up with some designs for the lovely females who visit our store!

This Crop top set features the infamous One Piece straw hat pirates logo on both the top and bottom.

This is a perfect way to show off your love for One Piece while staying comfortable and fashionable!

Pick up your outfit today and receive free shipping!

We are using Asian sizes so PLEASE check the size chart for more information or e-mail us at animelifeus@gmail.com with any sizing questions!