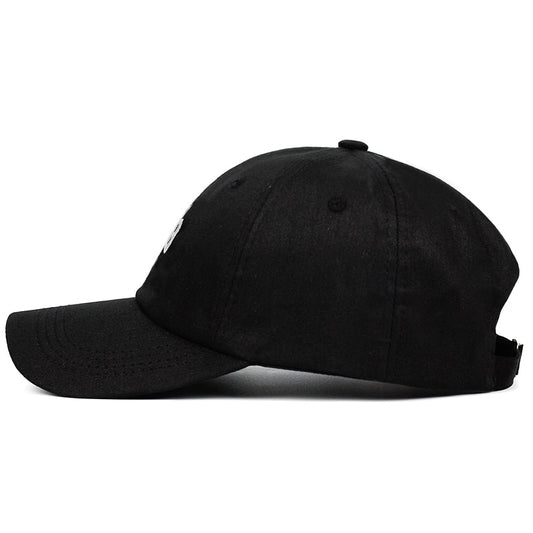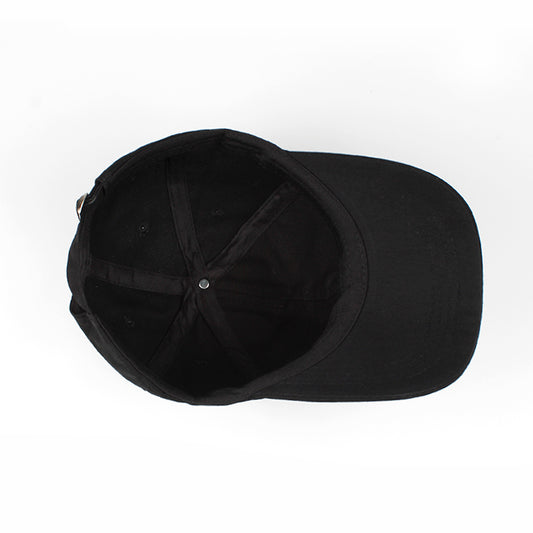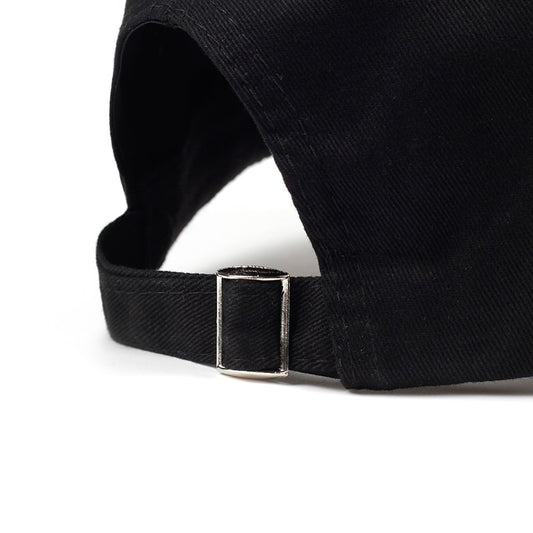 One Piece Straw Hat Pirates Cap
animelife
Description

Ahoy ye mateys! Show off yer love for the bestest of Pirates with this one-of-a-kind Pirate Hat!

This unique pirate hat has the classic Straw Hat Pirates symbol embroidered on it, giving it a nice and clean finish fer ye noggin!

Become a true pirate and join the Straw Hats! Arrrr ye ready for battle?

Pick yer hat up today for free shipping, or else Davy Jone's will get ya!