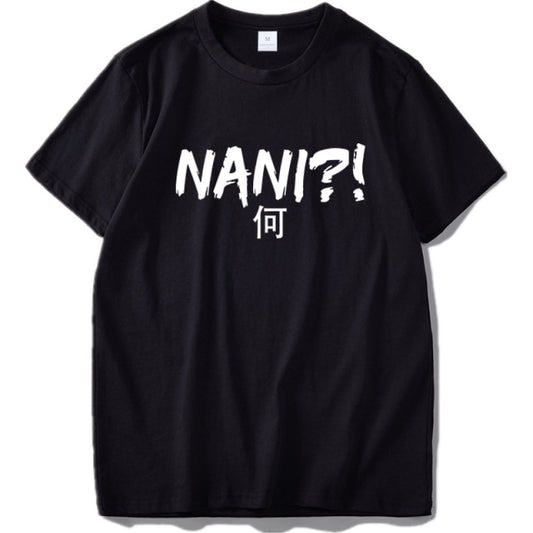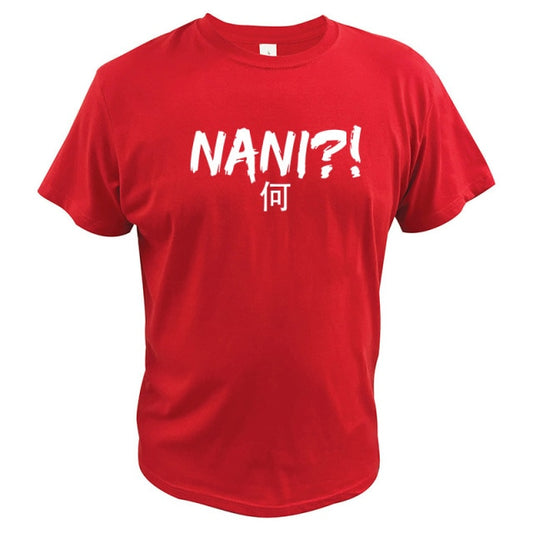 NANI?! T-Shirt
animelife
Description

NANI!!!!!?????

This T-shirt features the #1 classic anime phrase "NANI" on the front of the shirt, with it in kanji as well underneath.

We here at anime life have a plan, and that plan is only complete when we make you exclaim NANI!

Don't miss your chance to cop this excellent T-shirt, and have your friends exclaim along with you in confusion and excitment. Yell NANI?! today and order today for free worldwide Shipping!


We are using Asian sizes so PLEASE check the size chart for more information or e-mail us at animelifeus@gmail.com with any sizing questions!