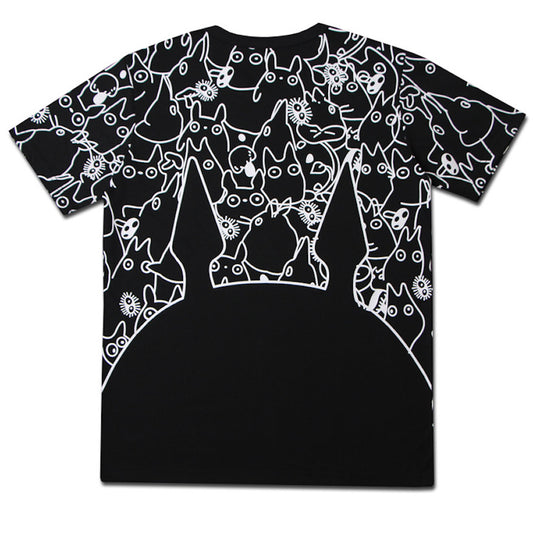 My Neighbor Totoro Cuteness Overload T-shirt
animelife
Description

There is nothing cuter in the anime world than the spirit of the forest, Totoro, himself!

This t-shirt's unique design captures Totoro and a bunch of other tiny dust-spirits surrounding him, her, it...?

We're not quite sure exactly what Totoro is still, but what we do know is that you need this tee!

Pick yours up today and qualify for free shipping!