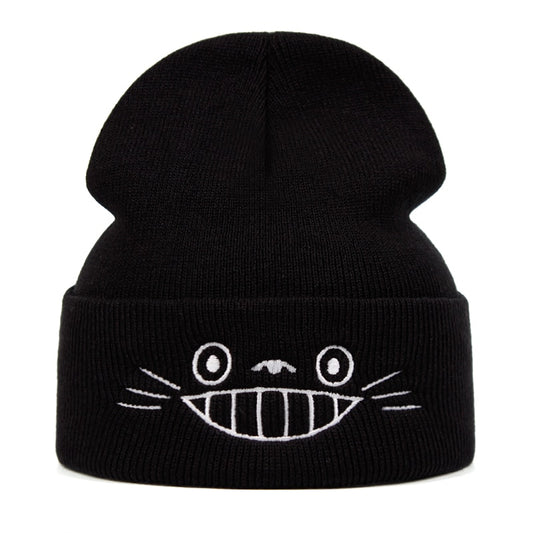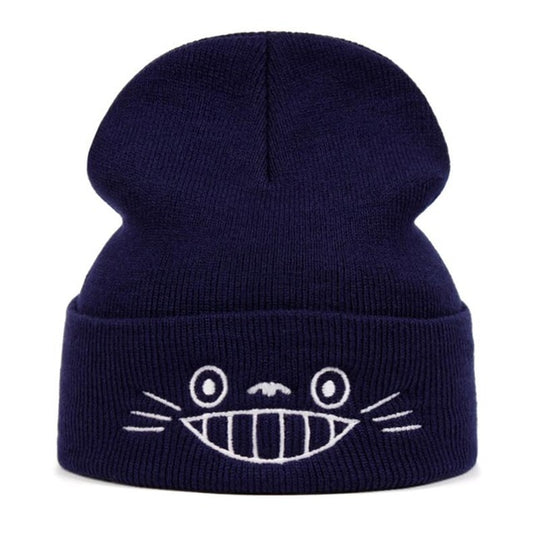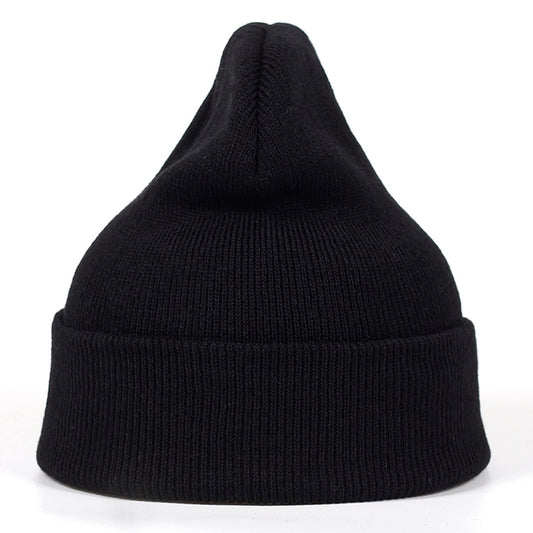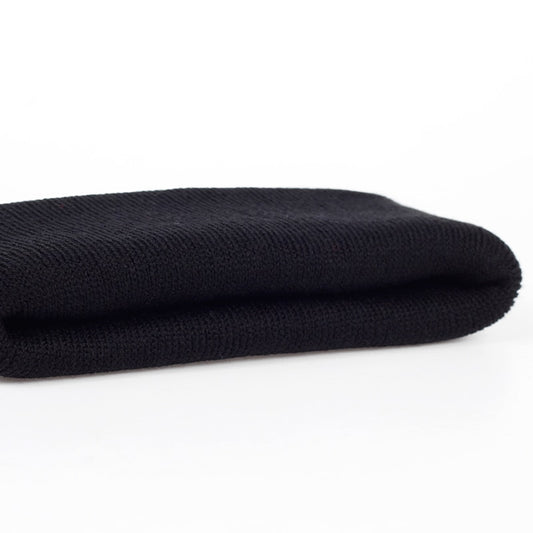 My Neighbor Totoro Beanie
animelife
Description

Here at animelife, we really only have one question about our furry friend, Totoro....

Is he a cat? A squirrel? A weird mix of both?

After some detective sleuthing and masterful research, we have found that Totoro is in fact!!!!

A spirit of the forest. 

We were much happier with our previous beliefs.

This beanie's simple design depicts the one and only Totoro's face, helping you keep your head warm while sporting this cute little spirit of the forest!

Get your very own My Neighbor Totoro beanie and take advantage of our free shipping!