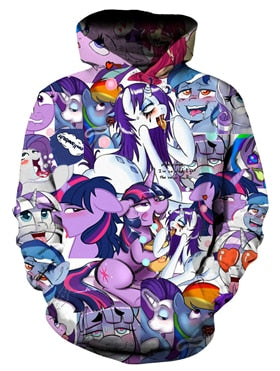 My Little Pony Ahegao Hoodie
animelife
Description

Well, I didn't think we'd ever get to this point, but we did. 

As of today, I officially resign. I can't believe we actually released this...

Bronies unite, oh and if you get this today, take advantage of our free shipping....

We are using Asian sizes so PLEASE advise the size chart for more information or e-mail us at animelifeus@gmail.com with any sizing questions!