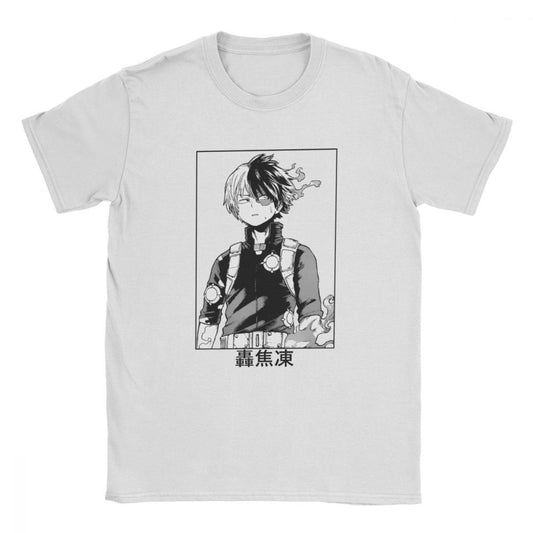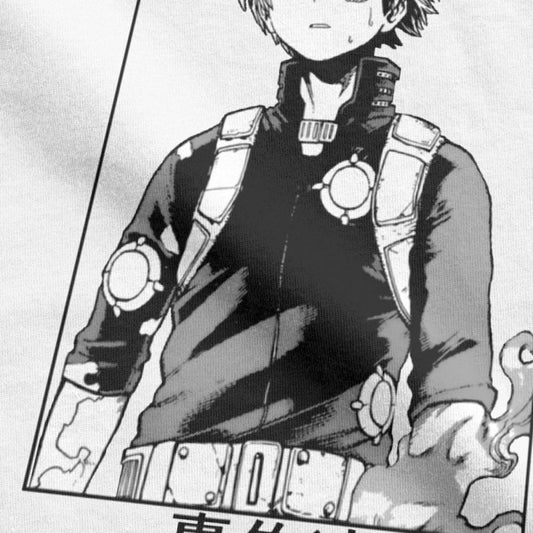 My Hero Academia Shoto Todoroki T-Shirt
animelife
Description

We can't think of a more powerful duo than fire and ice, and Shoto is a physical representation of that himself!

This one-of-a-kind t-shirt depicts the one and only Shoto Todoroki in all of his glory, with his name in Kanji written below his potrait!

This t-shirt is 100% Cotton! It's not only a high quality tee, but it also is utilizes Direct To Garment Printing!

Show some love for your favorite MHA character and get your t-shirt today for free shipping!

This shirt is using US Sizing.