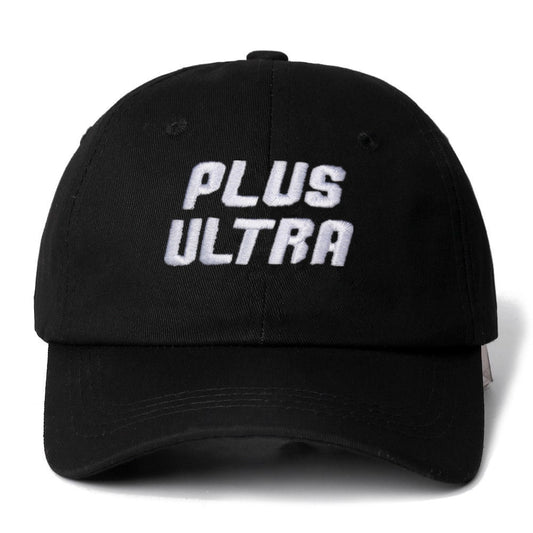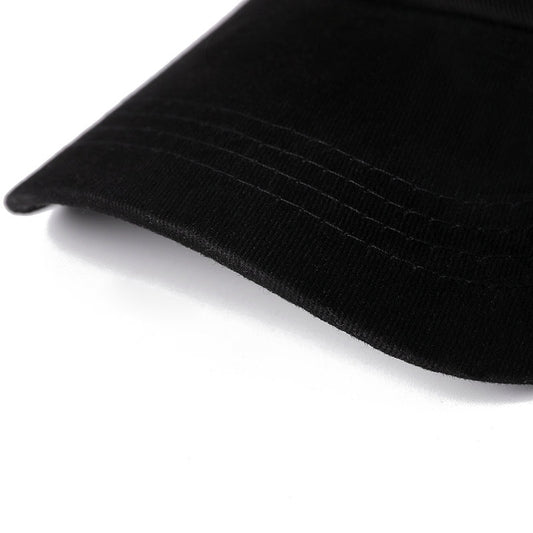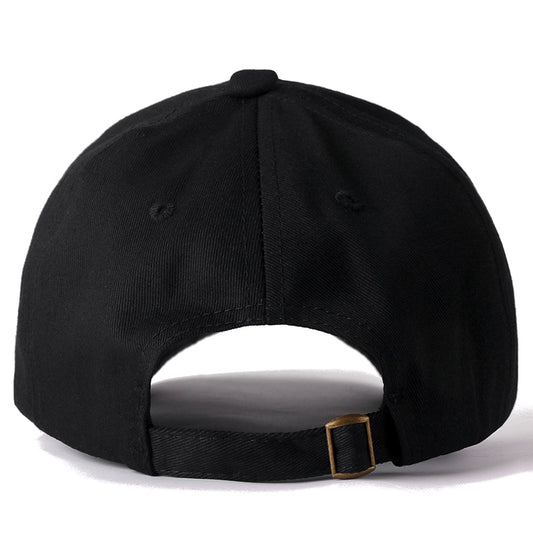 My Hero Academia PLUS ULTRA Hat
Sandman
Description

Nothing is more motivating to push you to do your best than this classic My Hero Academia slogan!

This cap has the words "Plus Ultra" embroidered on the front, giving it a simple and clean look.

Did you know Plus Ultra means "further beyond", and that it is All Might's and the UA academy's slogan?

Push your self to to the max, and go futher beyond than before: get this hat today and take advantage of our free shipping!