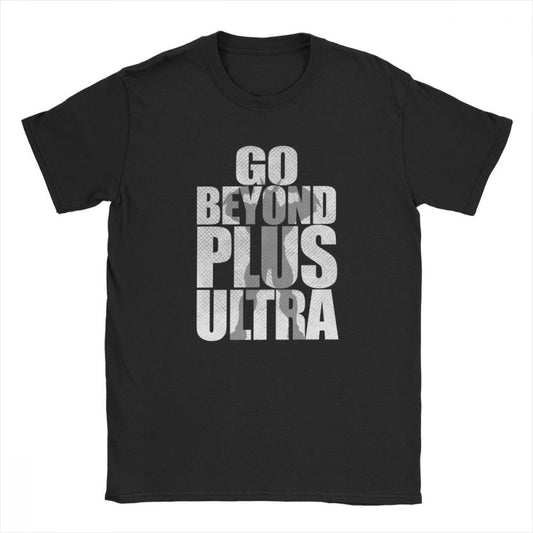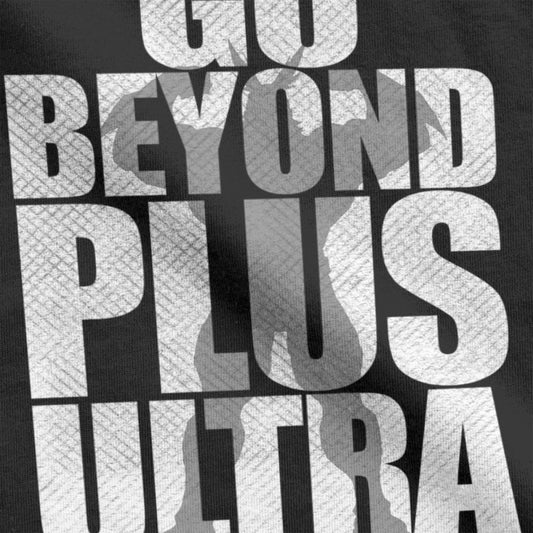 My Hero Academia Go Beyond Plus Ultra All Might T-Shirt
animelife
Description

 

Nothing is more inspirational than hearing All Might tell you to go beyond what you have already acheived and think you can acheive! 

This t-shirt's design depicts All Might's silhouette and his catch phrase "Go Beyond Plus Ultra", which also happen to be the mascot and motto of UA Academy!

This t-shirt is 100% Cotton! It's not only a high quality tee, but it also is utilizes Direct To Garment Printing!

Do you have what it takes to Go Beyond?

Show your love for your favorite hero; snag your very own t-shirt today for free shipping!

This shirt is using US Sizing.