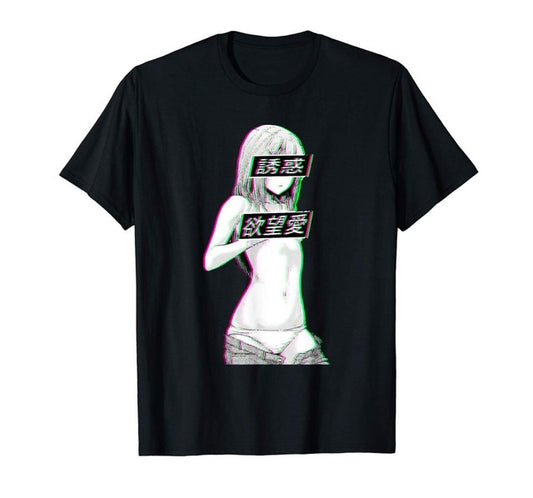 Lewd and Rude my Dude T-Shirt
animelife
Description

Nothing better than some beautifully drawn anime tiddies and Japanese text!

This t-shirt features a waifu with some Japanese text censoring her breasts and eyes, we need to make sure we give her privacy!

Show your love for the lewd culture; get this t-shirt today and take advantage of our free shipping.