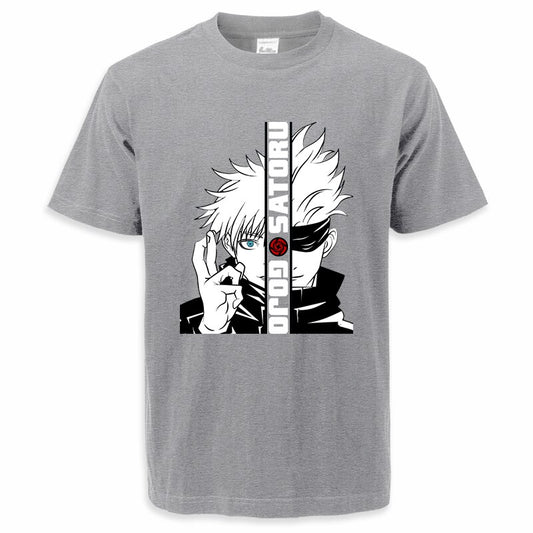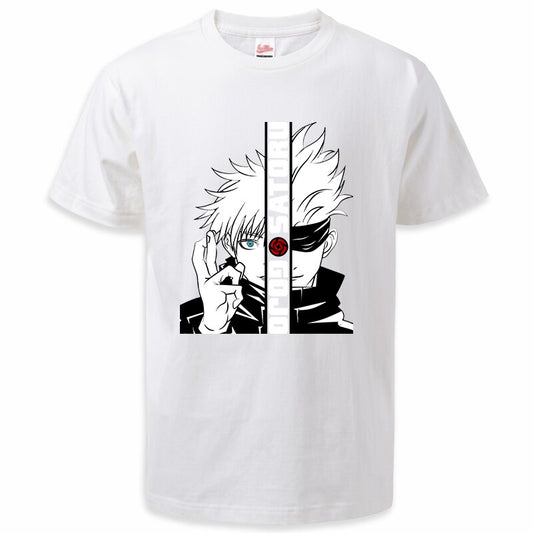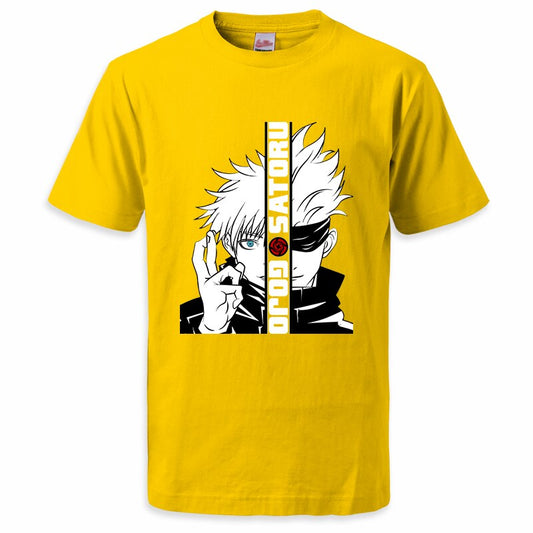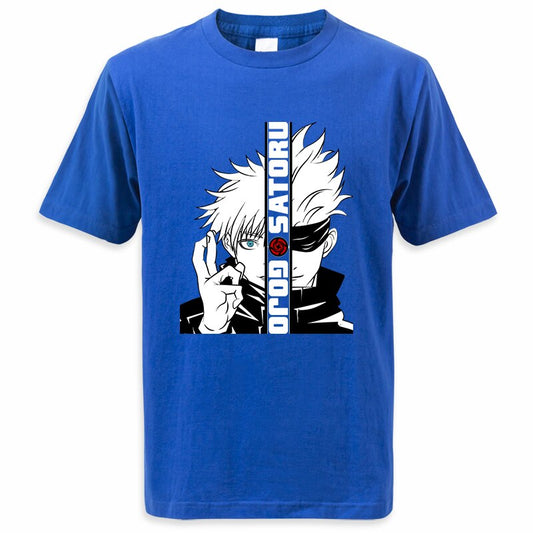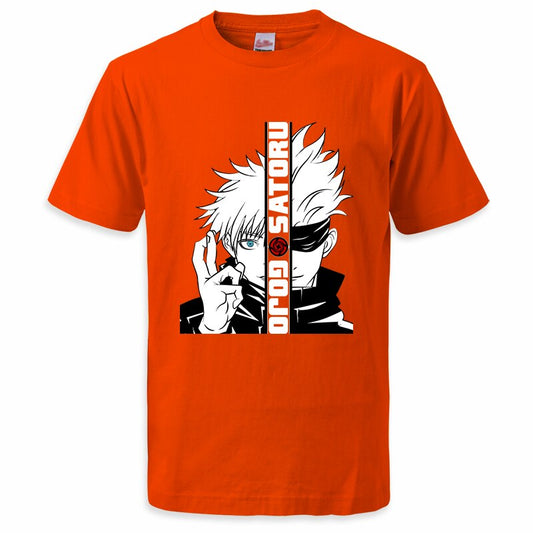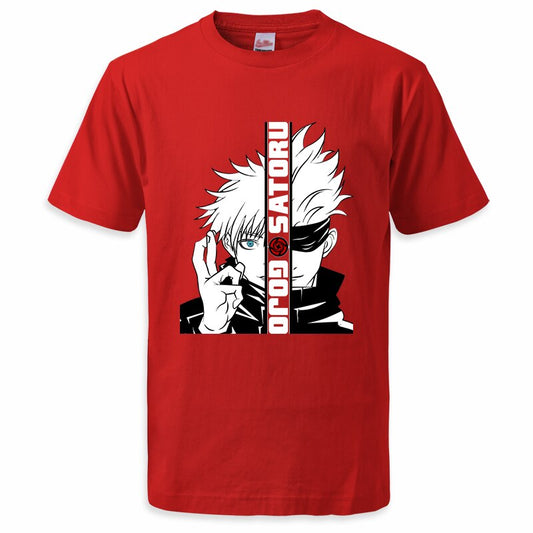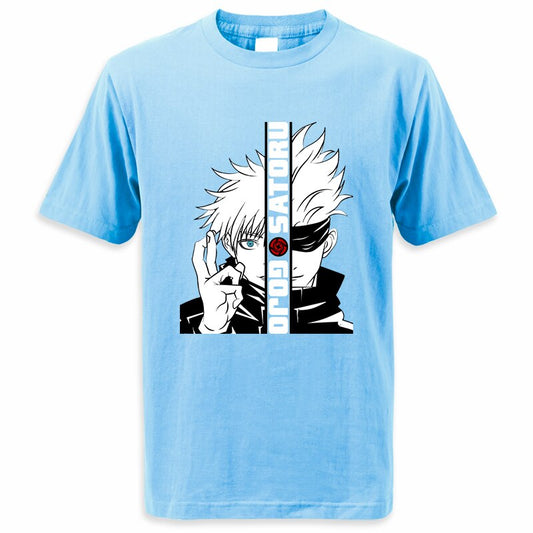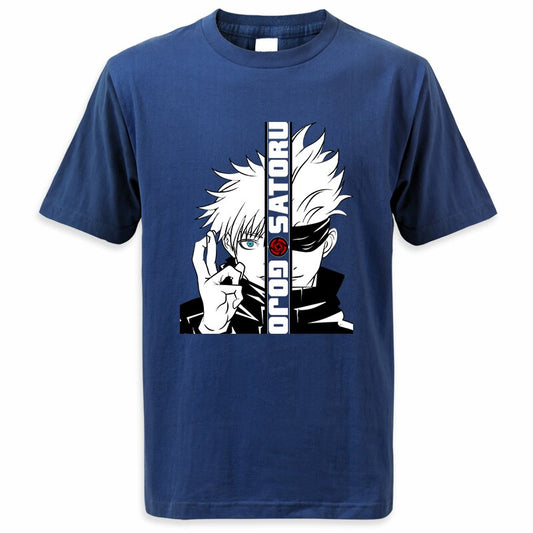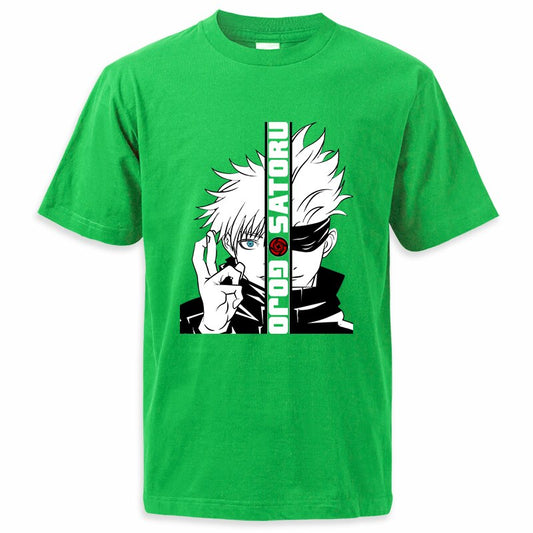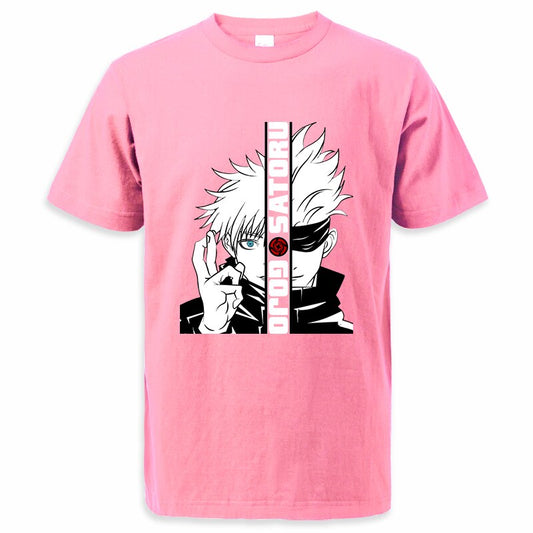 Jujutsu Kaisen Gojo Satoru Double Vision Gojo T-Shirt
animelife
Description

 Jujutsu Kaisen fans, the time has come to showcase your admiration for the enigmatic and formidable Gojo Satoru! Our exclusive Jujutsu Kaisen Gojo Satoru Double Vision T-Shirt is here to help you channel the power and mystique of the revered Jujutsu sorcerer.

Envision yourself wearing this mesmerizing Gojo Satoru T-shirt, sparking conversations with fellow Jujutsu Kaisen fans about the thrilling battles, the depth of Gojo's power, and the gripping story that unfolds within the world of Jujutsu sorcerers.

Don't miss your chance to embrace the enigma of Gojo Satoru and join the ranks of Jujutsu sorcerers in style! Add the Jujutsu Kaisen Gojo Satoru Double Vision T-Shirt to your collection today.

 

We are using Asian sizes so PLEASE check the size chart for more information or e-mail us at animelifeus@gmail.com with any sizing questions!