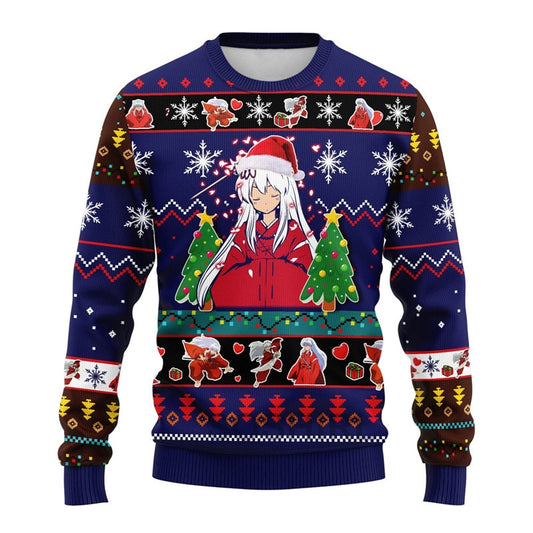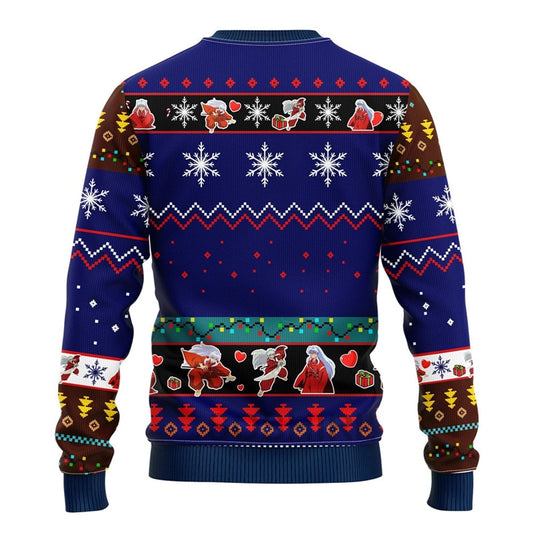 Inuyasha Kagome Higurashi Christmas Sweater
animelife
Description

The Holidays are always around the corner, and we have gear that is just perfect for the season for you Inuyasha die-hards.

This one of a kind Christmas sweater has our two favorite characters from Inuyasha; the half dog-demon himself Inuyasha, and Kagome Higurashi in the spotlight.

It is really nice that in the end Kagome Higurashi went back for Inuyasha, you could say it wrapped up nicely!

Get the Inuyasha christmas sweater as a gift for yourself or a loved one, and take adavantage of our Free worldwide Shipping

We are using Asian sizes so PLEASE check the size chart for more information or e-mail us at animelifeus@gmail.com with any sizing questions!