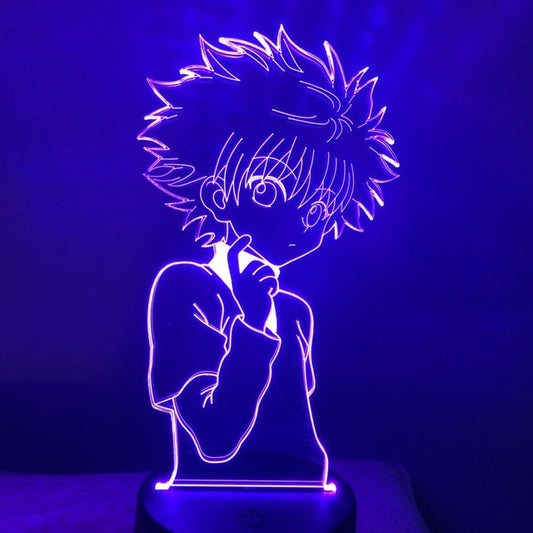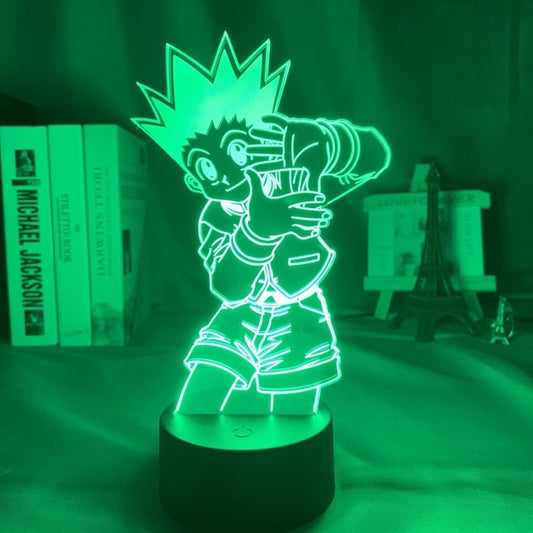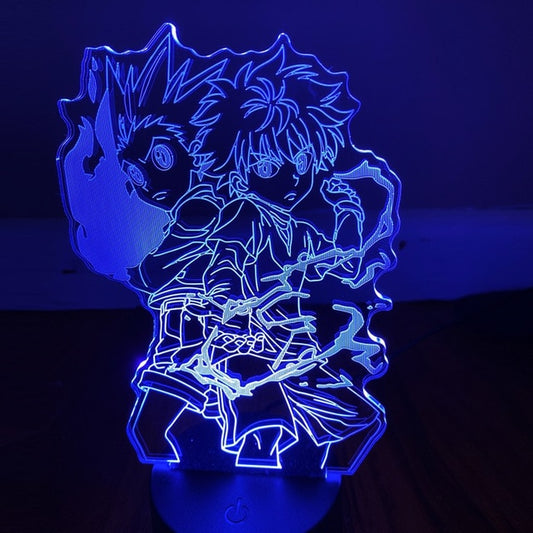 Hunter X Hunter Color Changing LED Mood Lamp
animelife
Description

Brighten up your room and your mood with this weeb essential Hunter X Hunter LED Mood Lamp.

All anime fans deserve to spend their days binging their favorite shows with their favorite character right next to them so we made that dream a reality.

If you spend a lot of time at your desk and you are a fan of Hunter X Hunter then this lamp is an absolute necessity.

Available in 5 styles. Gon, Killua, Kurapika, Hisoka, and Gon x Killua. Pick your favorite or Collect them all.

Upgraded version includes a remote and 16 different colors.

Order yours today and receive free shipping!