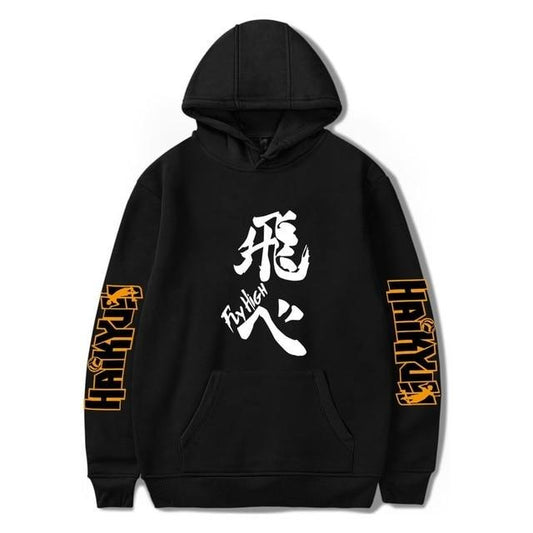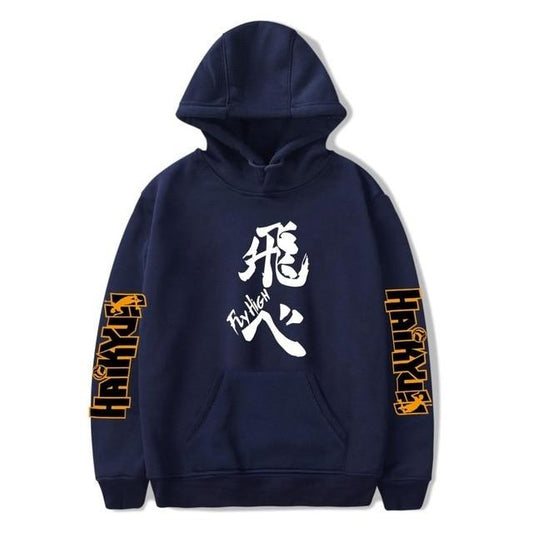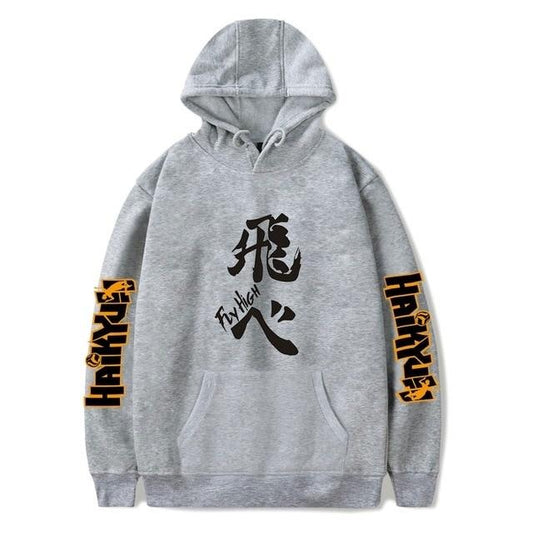 Haikyuu Fly High Hoodie
animelife
Description

An old silent pond

A frog jumps into the pond—

Oh... Not that kind of haiku...

This hoodie features Haikyuu written on both sides of the hoodie with the kanji 飛べ printed on the front. As you might have already guessed, the kanji translated to English means, "Fly High".

** BONUS TRIVIA: Fly High is the name of one of the second season openings in Haikyuu ** 

Let's be honest, there's only one way I can fly high like Hinata, and I promise you it's not by jumping 😌💨

Get your Fly High Haikyuu hoodie today and take advantage of our free worldwide shipping today!

We are using Asian sizes so PLEASE check the size chart for more information or e-mail us at animelifeus@gmail.com with any sizing questions!