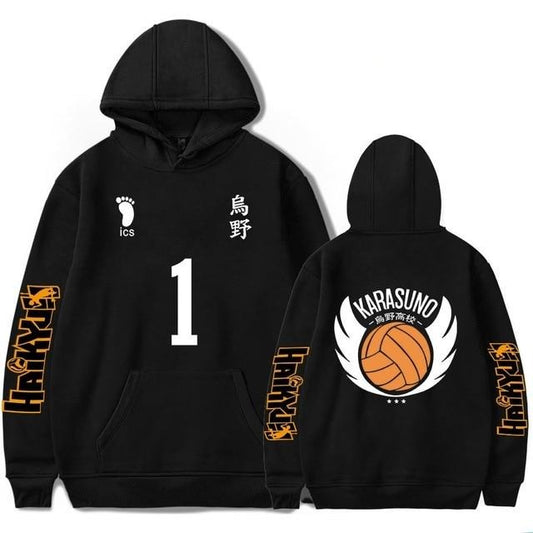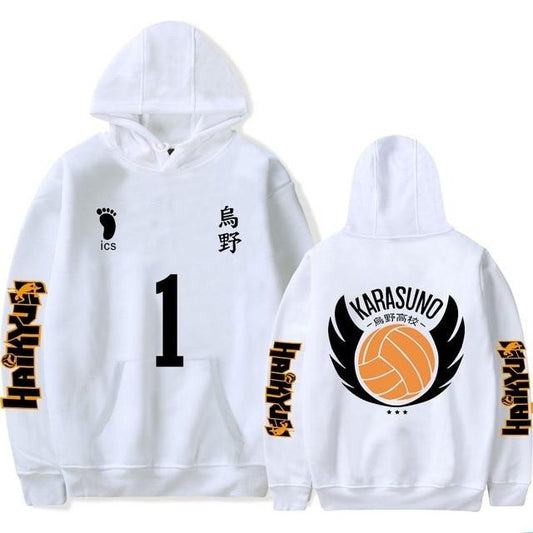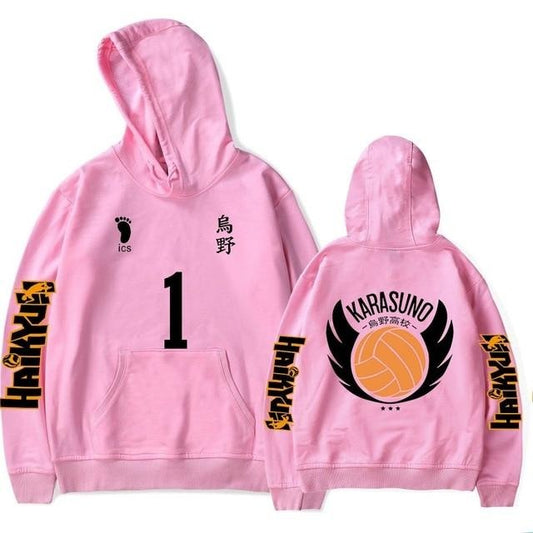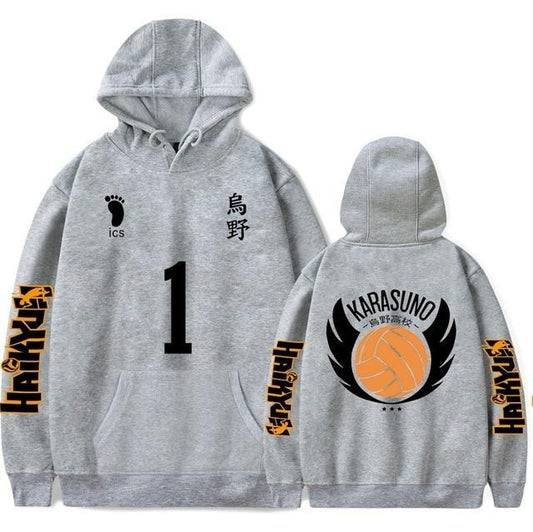 Haikyuu Daichi Sawamura Karasuno Hoodie
animelife
Description

Looking for an easy and fashionable way to cosplay as your favorite volleyball player? Look no further with this Haikyuu jersey hoodie!

This hoodie is designed to model Daichi Sawamura's jersey from Karasuno. His jersey number is #1. He is the captain and wing spiker on the Karasuno Volleyball team.

Make sure to get your Karasuno jersey hoodie today and qualify for our worldwide free shipping!

We are using Asian sizes so PLEASE check the size chart for more information or e-mail us at animelifeus@gmail.com with any sizing questions!