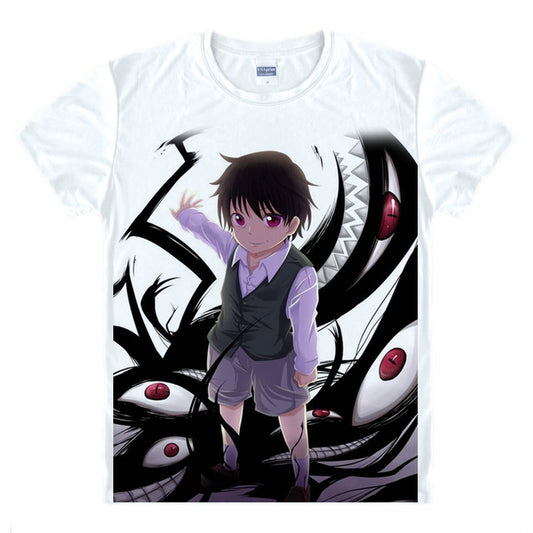 Fullmetal Alchemist Selim Bradley Pride Digital Printed T-Shirt
animelife
Description

Our digital printed shirts are made out of our highest quality cloth and ink, making it last countless washes and most importantly, incredibly comfortable to wear.

Selim Bradley is the most adorable character by far in Fullmetal Alchemist, but don't let appearances fool you.

 This t-shirt illustrates Selim Bradley, also known as Pride, (Spoilers.... oops.) and his multi-eyed power lurking beneath him. 

Were you surprised when you found out who Selim Bradley actually was?

 Show some love for this infamous character and pick up your t-shirt today to receive free shipping!

We are using Asian sizes so PLEASE check the size chart for more information or e-mail us at animelifeus@gmail.com with any sizing questions!