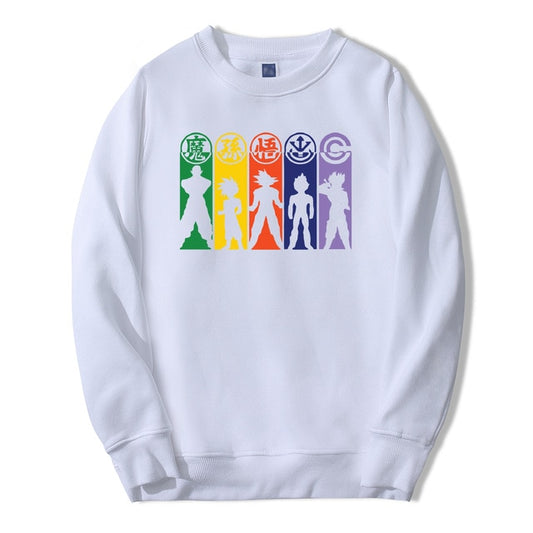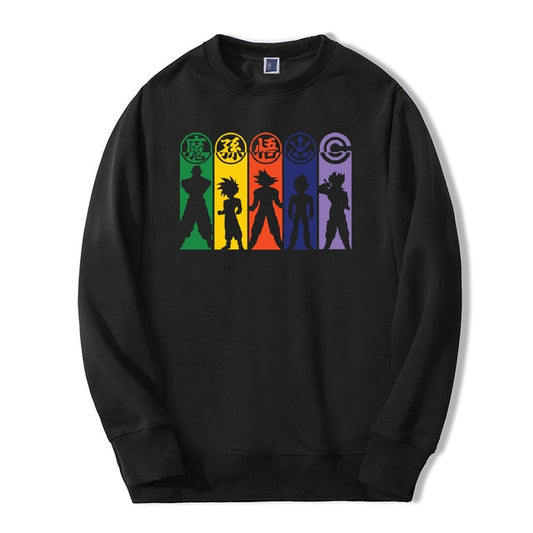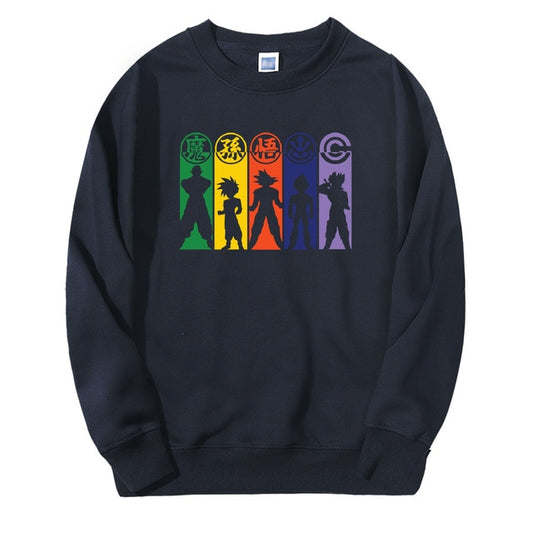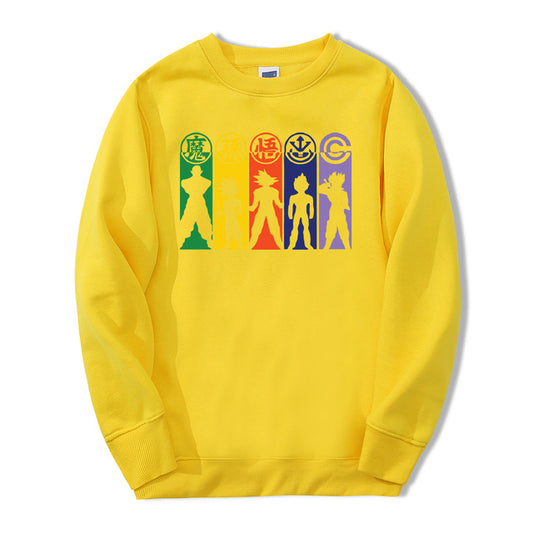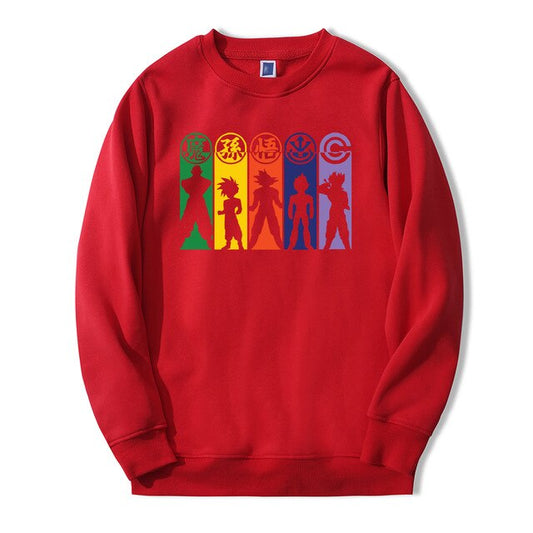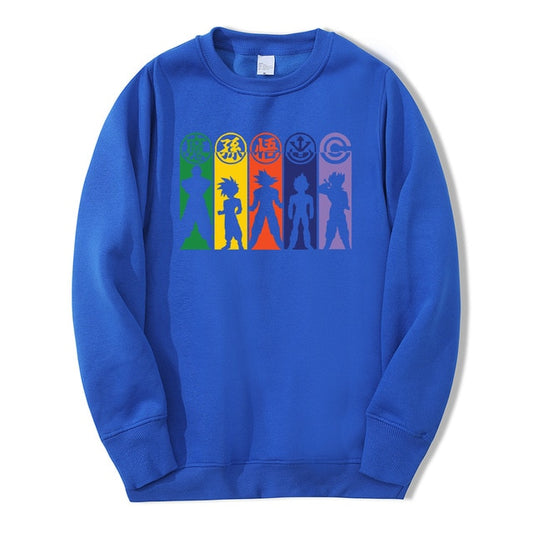 Dragon Ball Z Silhouette Rangers Long Sleeve Shirt
animelife
Description

 Ever wonder what would happen if Dragon Ball Z turned into the Power Rangers? We sure do.

This original Dragon Ball Z design features, in order, Roshi, Gohan, Goku, Vegeta, and Trunks in silhouettes.

The colors behind them really make them look like Power Rangers. Do you think the colors match the characters well?

Don't miss out on your chance to rep this stylish shirt, get yours today for free shipping.

We are using Asian sizes so PLEASE check the size chart for more information or e-mail us at animelifeus@gmail.com with any sizing questions!