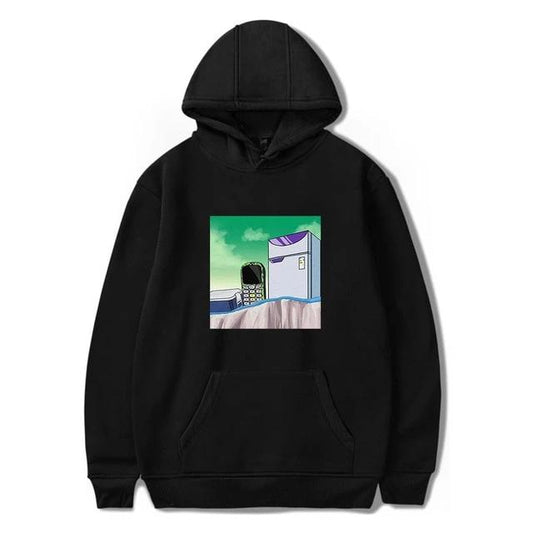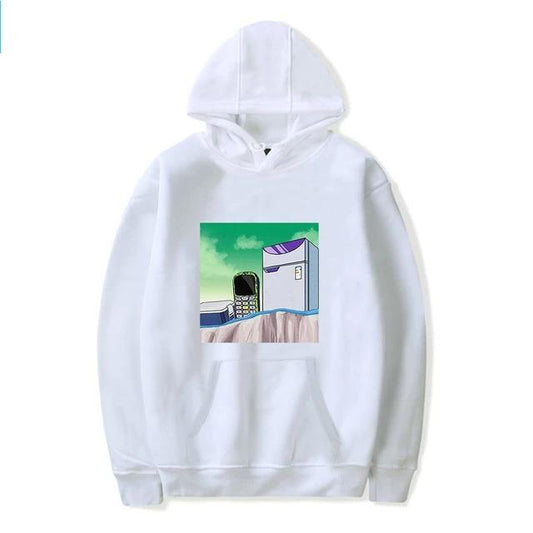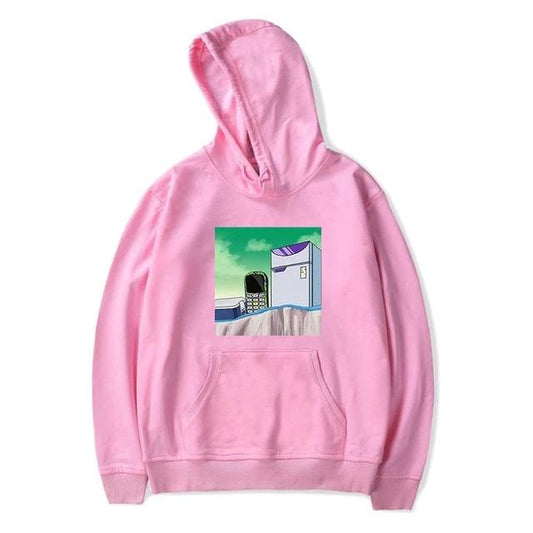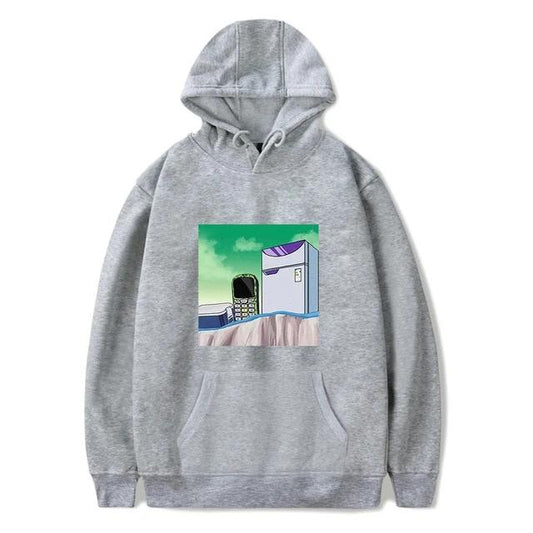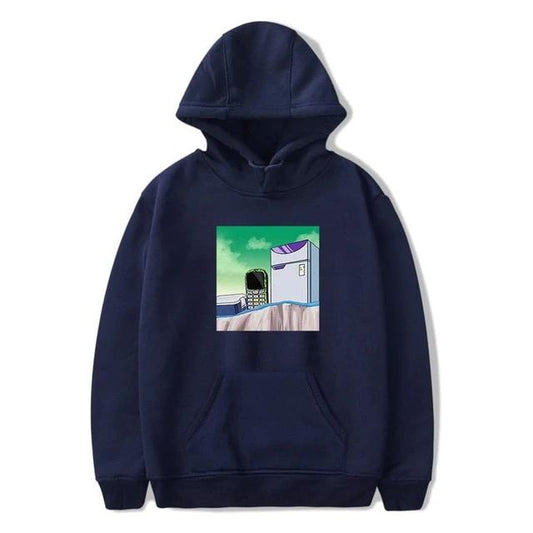 Dragon Ball Z Meme Villain Hoodie
animelife
Description

There's nothing better than studying for your midterm exam while watching this girl crank out some notes next to her cat on a Sunday Evening.

This awesome hoodie features the one and only Lofi girl with her iconic cat. They are popularly known from the Lofi mix that can be found on Youtube, namely here.

Show your love for the radio that got you through all those hours of studying! Get this hoodie today and qualify for free shipping.