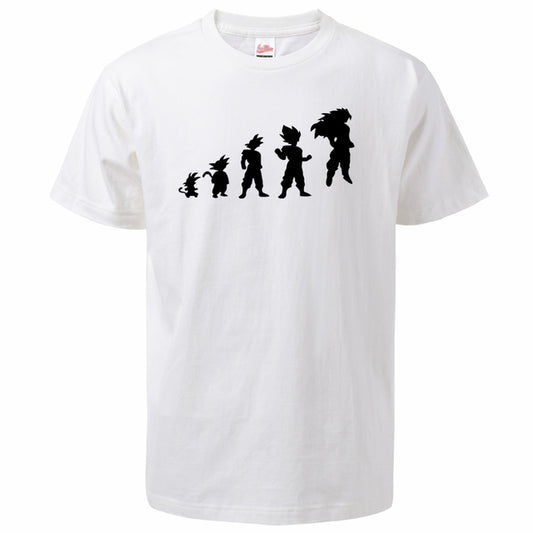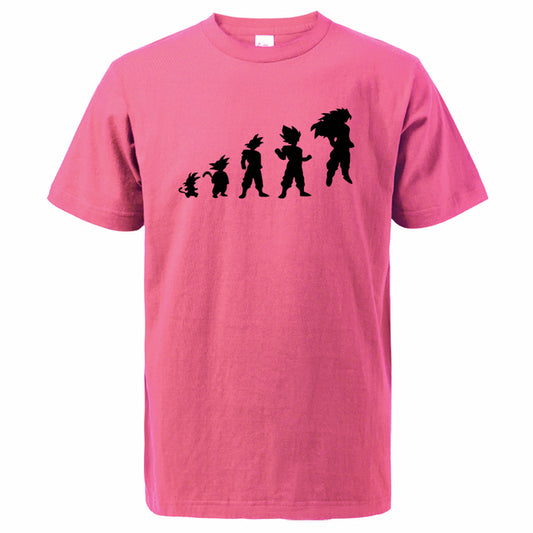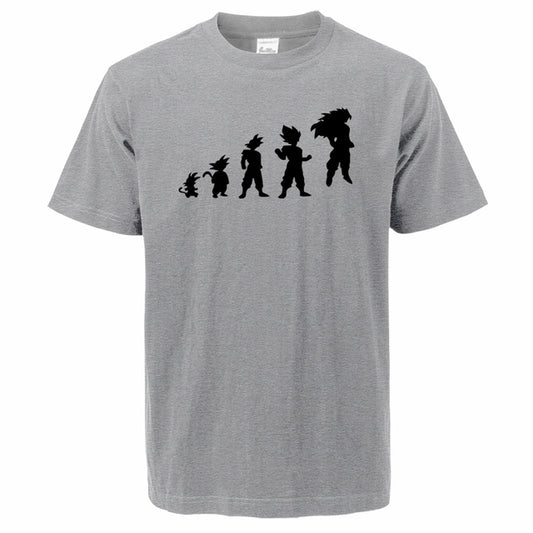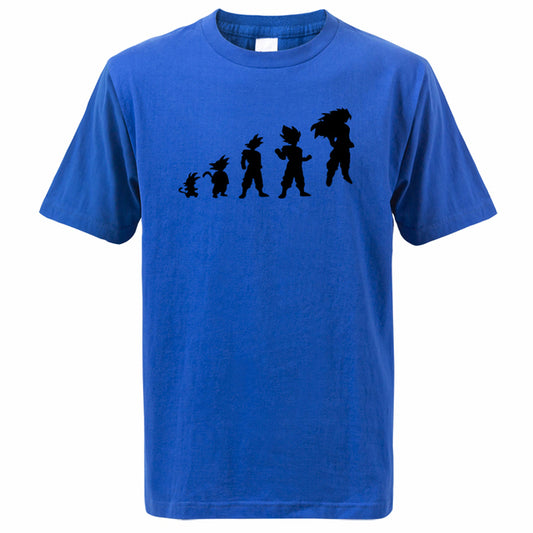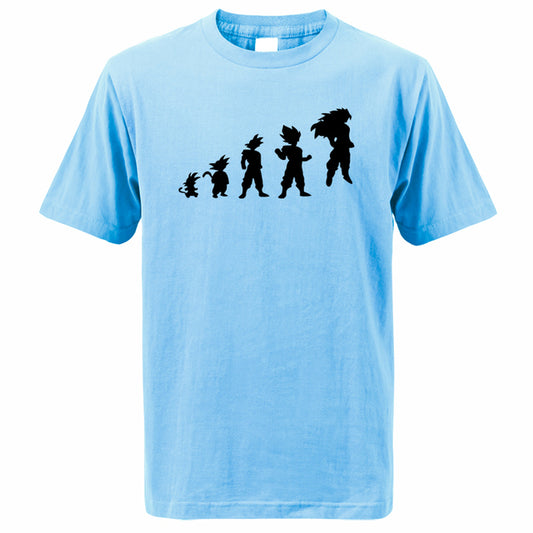 Dragon Ball Z Evolution of Goku T-Shirt
animelife
Description

Who would have thought that the Theory of Evolution would be proven by none other than Goku himself?

There is no better way to show off your love for Dragon Ball Z AND science at the same time than with this unique tee.

This t-shirt depicts Goku "evolving" through all the stages of his life, from a tiny kid, to eventually his Super Saiyan form!

See the rest of our Dragon Ball Z shirt collection Here.


Pick up this original t-shirt before it's too late and take advantage of our free shipping!