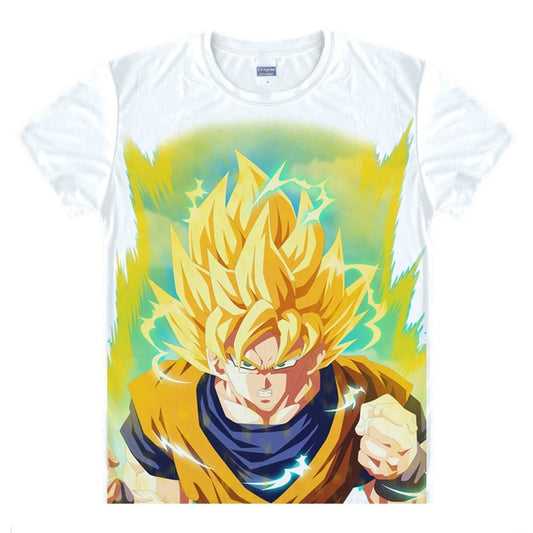 Dragon Ball Z Digital Printed Goku Super Saiyan T-Shirt
animelife
Description

There is no better way to shamelessly show off your love for Dragon Ball and Goku than with this one-of-a-kind t-shirt!

This unique design captures Goku going full on Super Saiyan ready to beast on his foes; you and I both know they stand no chance.

Increase your power level to OVER 9000!!! and cop a t-shirt today to take advantage of our free shipping!

See the rest of our Dragon Ball Z shirt collection Here.

We are using Asian sizes so PLEASE check the size chart for more information or e-mail us at animelifeus@gmail.com with any sizing questions!