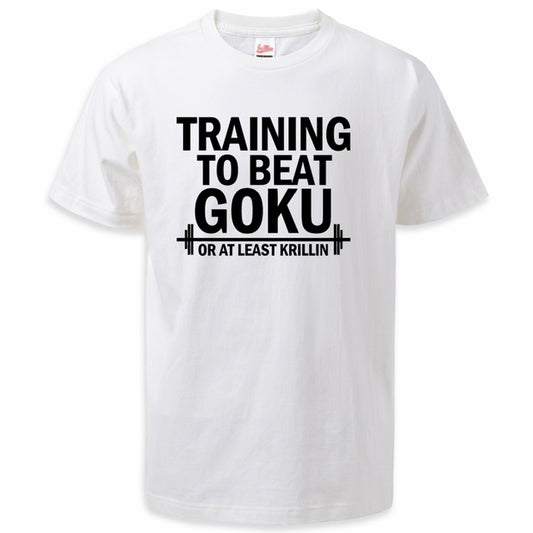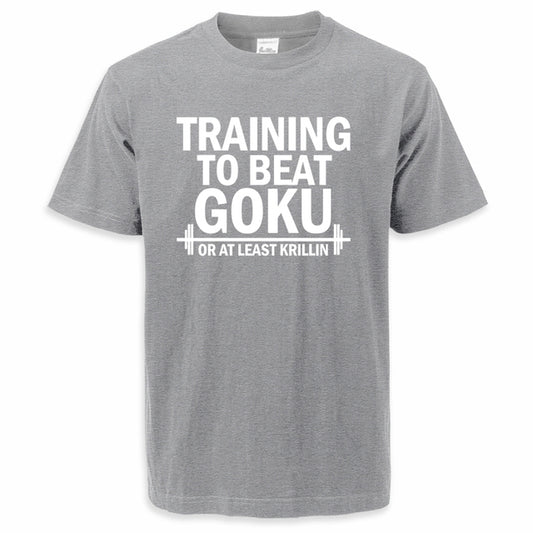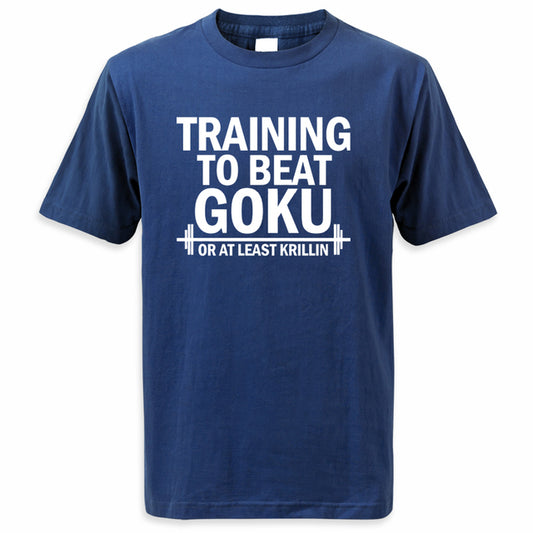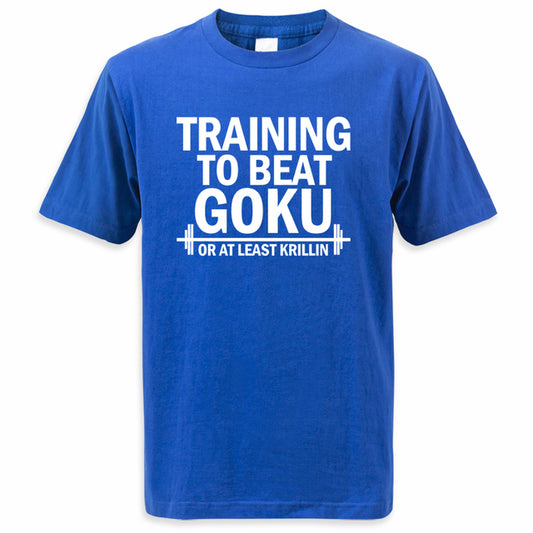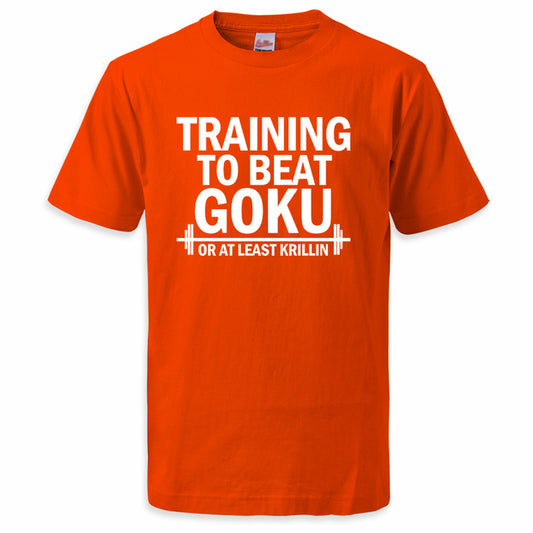 Dragon Ball Training To Beat Goku T-Shirt
animelife
Description

Here at animelife, Goku has inspired many of us to become the strongest we can possibly be!

This t-shirt is a great shirt to wear to motivate you to become a swoll Alpha Male (or female).

See the rest of our Dragon Ball Z shirt collection Here.

Don't miss out on your chance to get ripped; order today for free shipping!