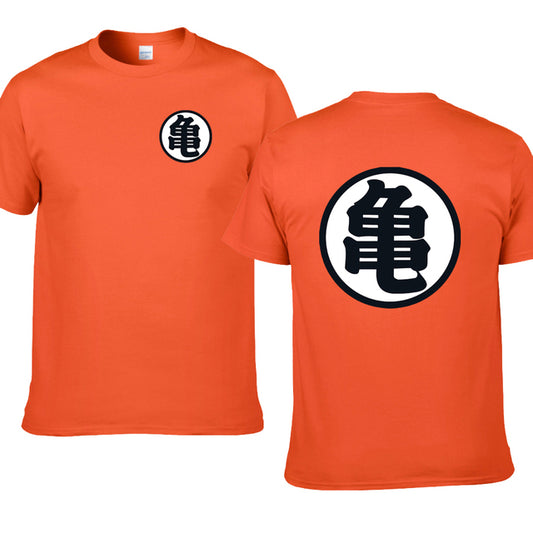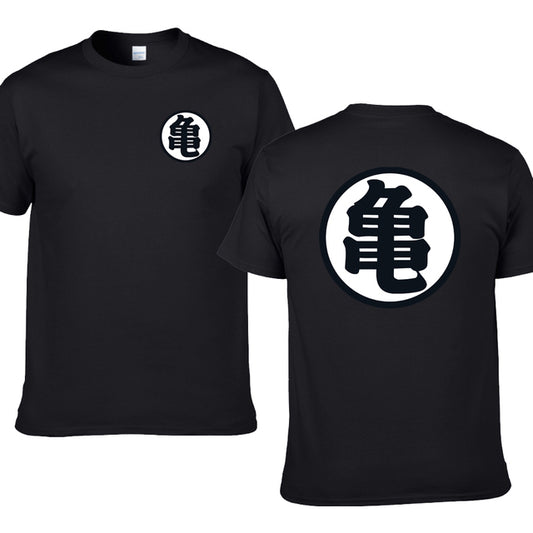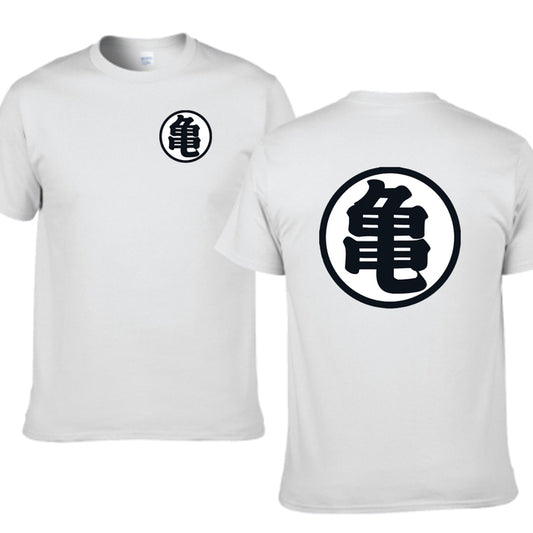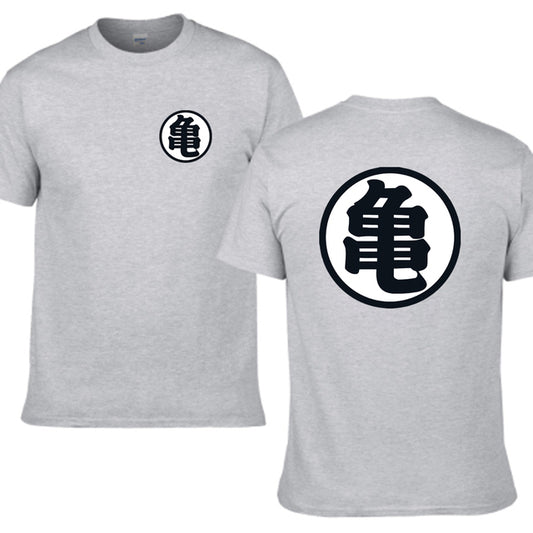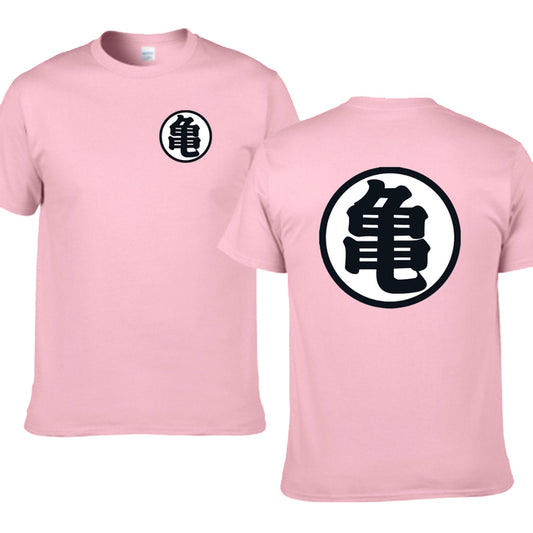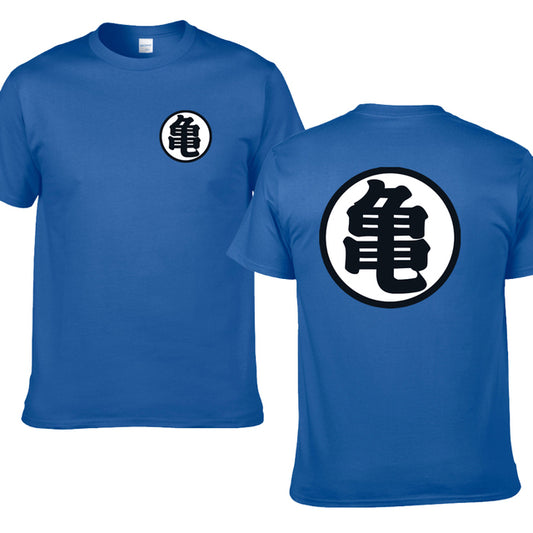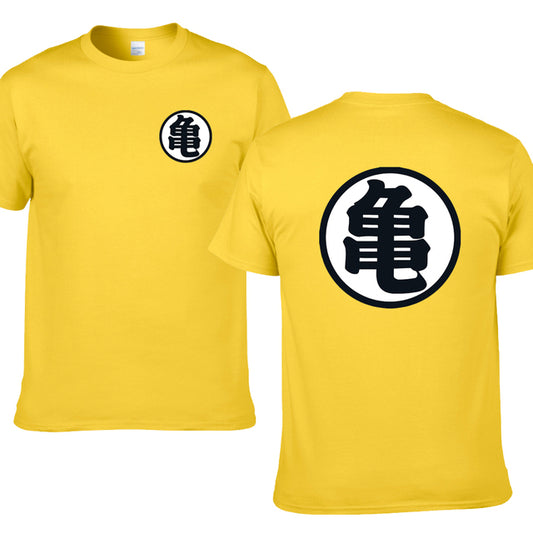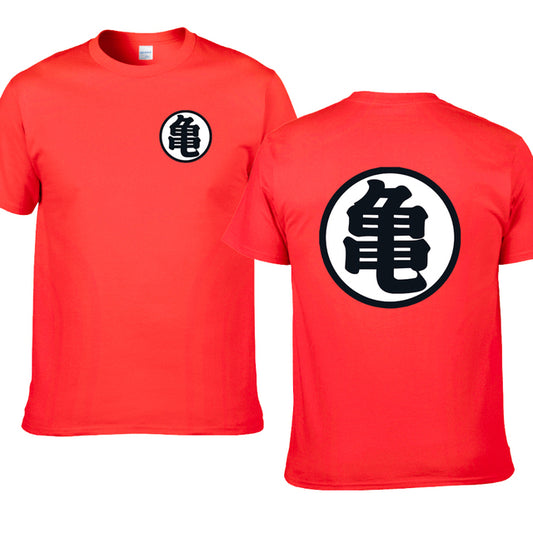 Dragon Ball Master Roshi Turtle Kanji Scallop Style T-Shirt
animelife
Description

This t-shirt portrays Master Roshi's kanji on the front and the back. It is worn by those who train under Master Roshi after they complete their training. His kanji means turtle.

Pick up your own Master Roshi kanji t-shirt TODAY and receive free shipping.

See the rest of our Dragon Ball Z shirt collection Here.

We are using Asian sizes so PLEASE check the size chart for more information or e-mail us at animelifeus@gmail.com with any sizing questions!