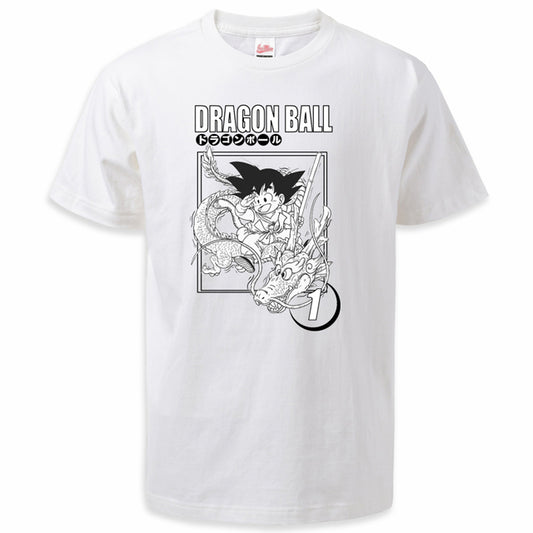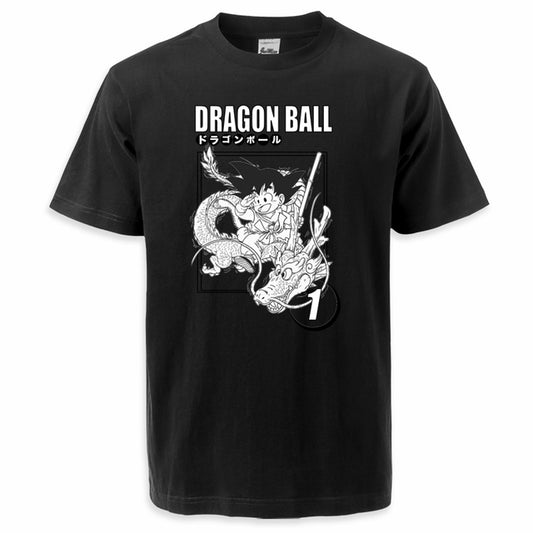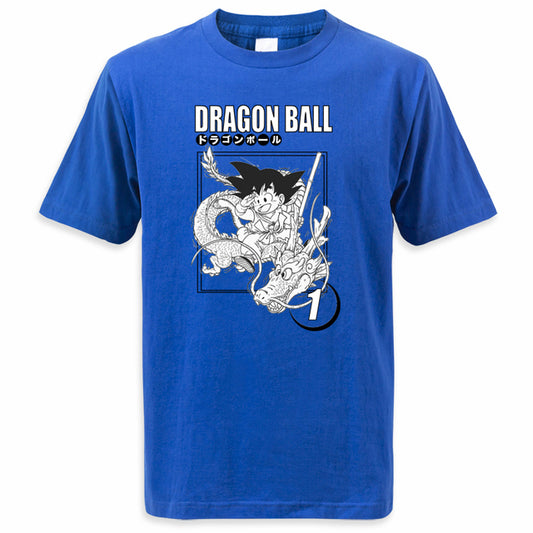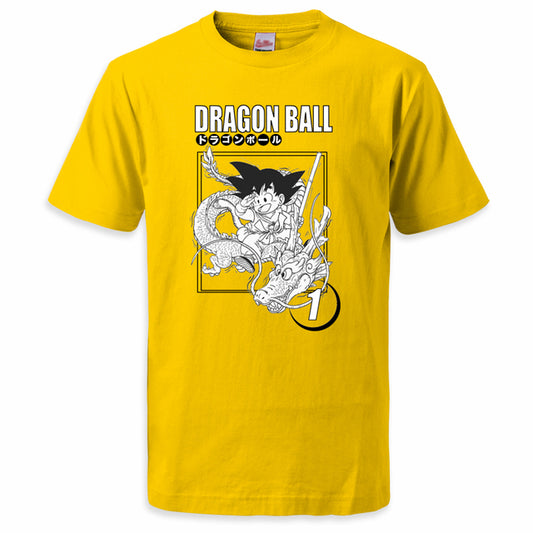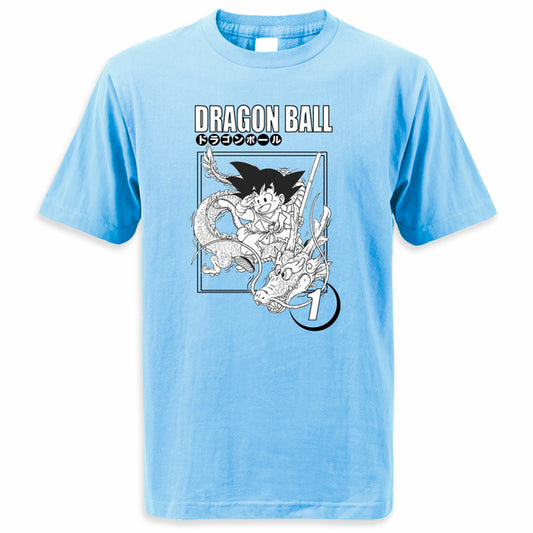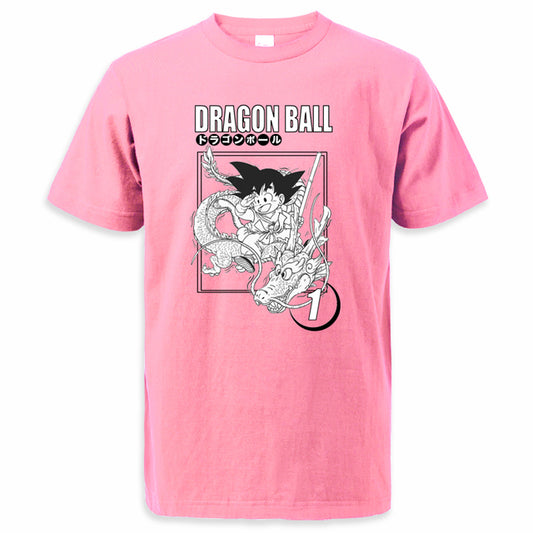 Dragon Ball Kid Goku T-Shirt
animelife
Description

Here at animelife, we are masters at shipping couples, so today we bring to you Kid Goku and Shenron; their official ship name is Gokenron, or should it be Shenoku?

This unique design captures Kid Goku riding Shenron the dragon, and although this never happens in the series, we're willing to make a petition for it to be!

This t-shirt is 100% Cotton! It's not only a high quality tee, but it also is utilizes Direct To Garment Printing!

Pick up your very own one-of-a-kind DBZ t-shirt today and receive free shipping!

This shirt is using US Sizing.