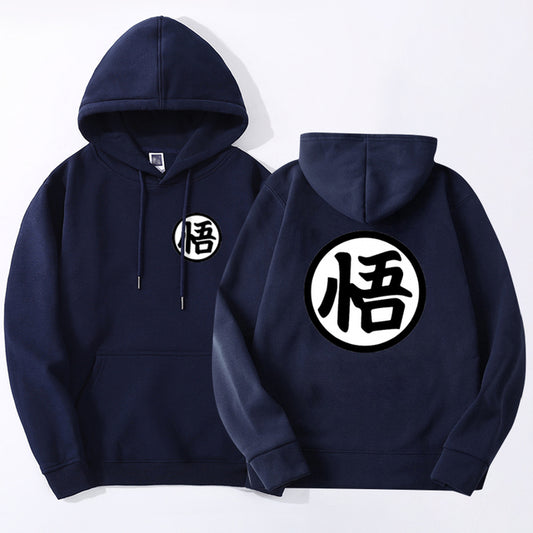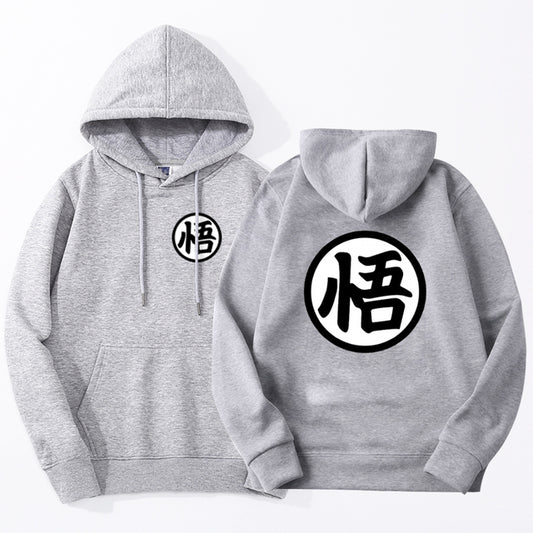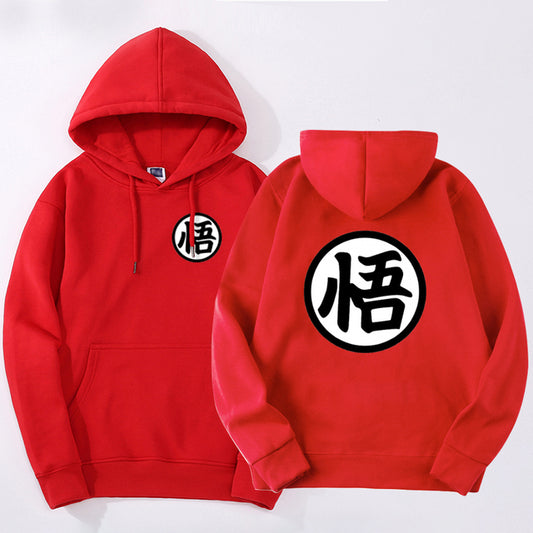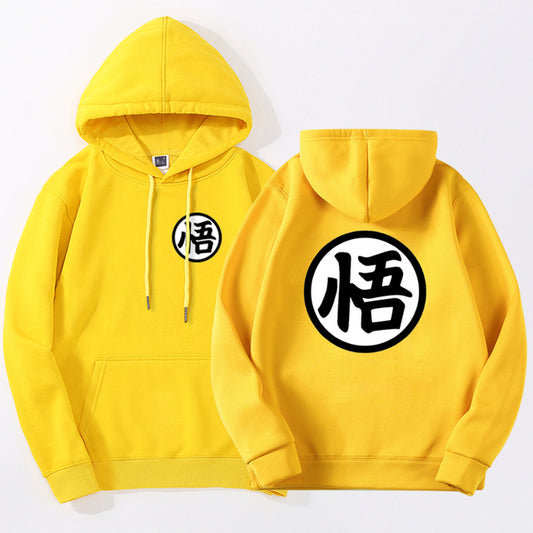 Dragon Ball Goku Kanji Hoodie
Plstar
Description

This hoodie portrays Goku's kanji on the front and the back. Goku brands this kanji after completing his gravity training inside his spaceship on his way to Namek.

We also offer the Dragon Ball Master Roshi Kanji Hoodie, which sports Master Roshi's kanji that Goku wears during his training with Master Roshi.

Pick up your own Goku kanji hoodie TODAY and receive free shipping.

Dragon Ball Z hoodie collection Here.

We are using Asian sizes so PLEASE check the size chart for more information or e-mail us at animelifeus@gmail.com with any sizing questions!