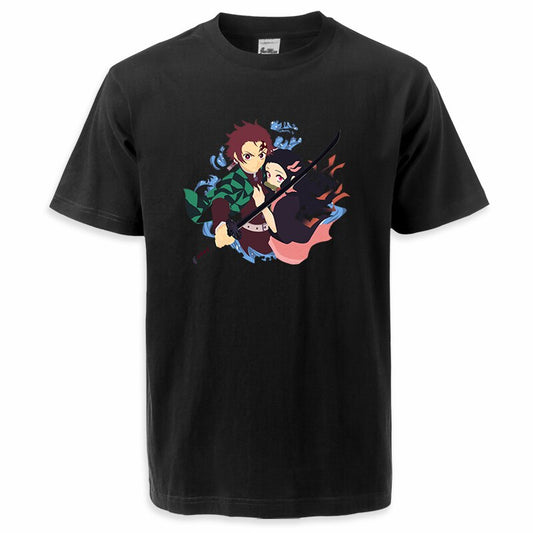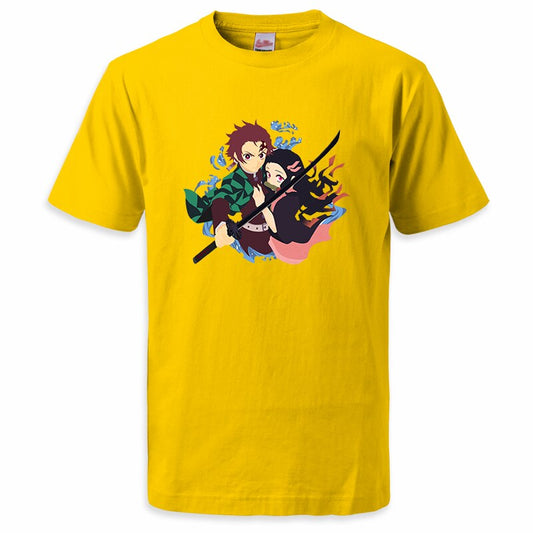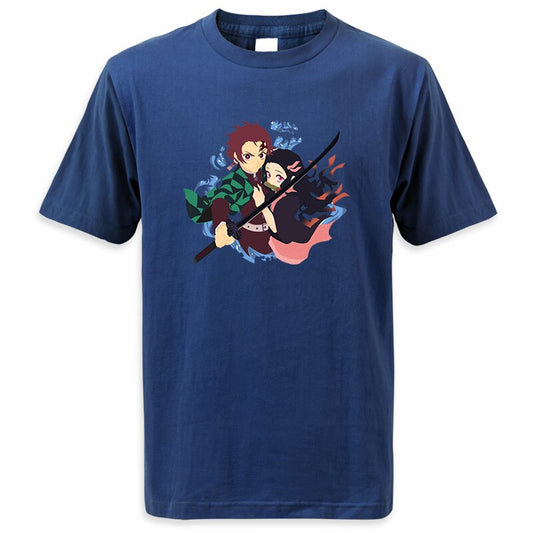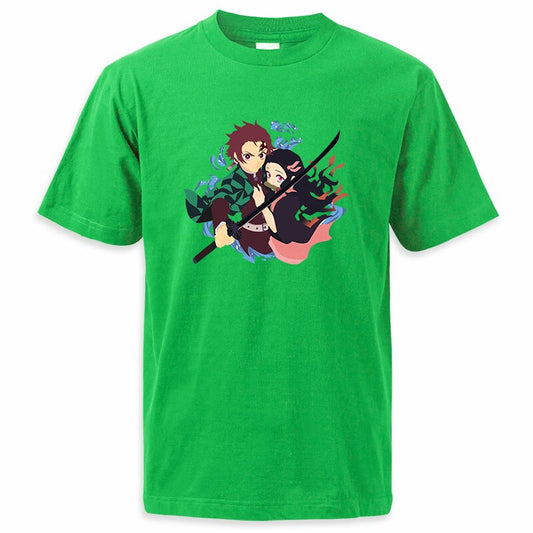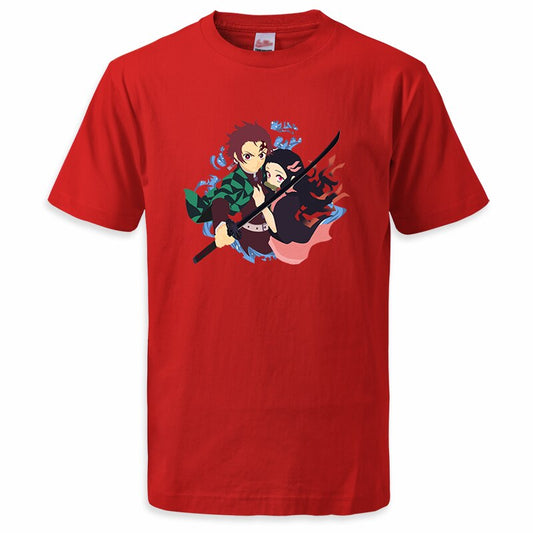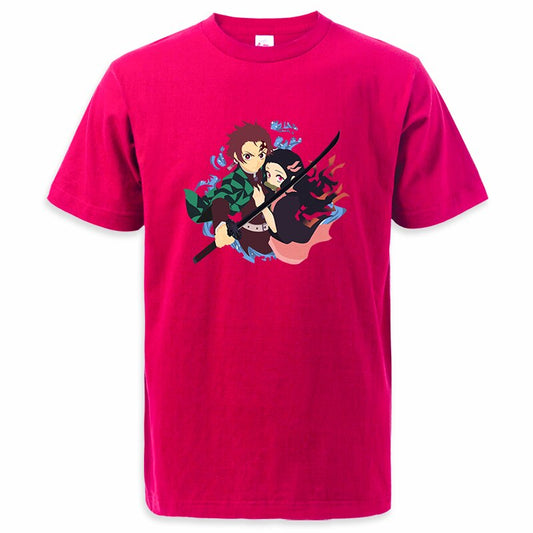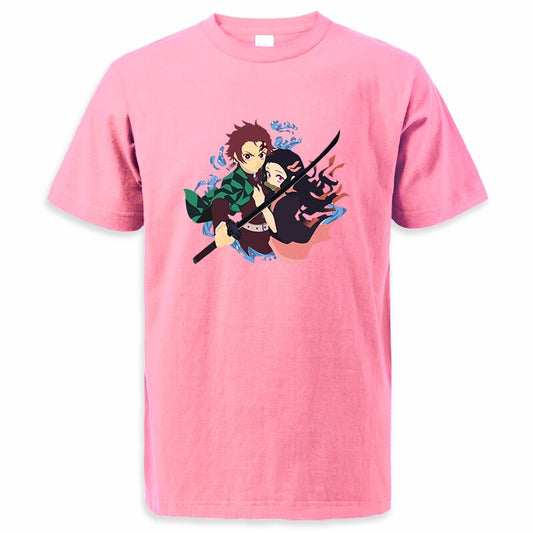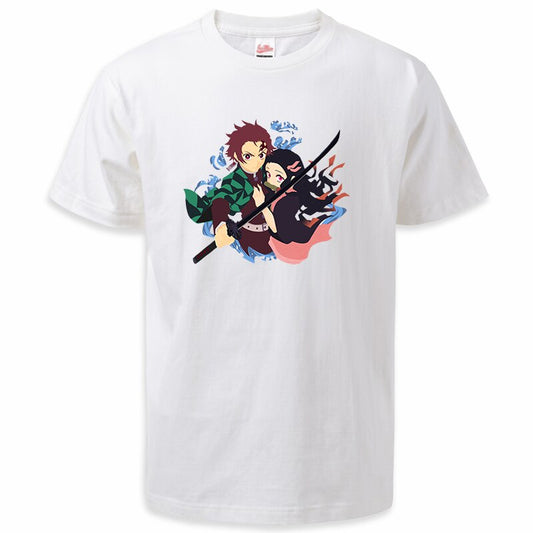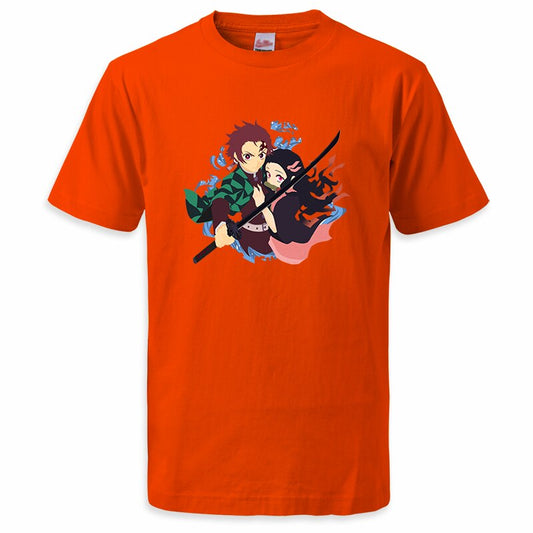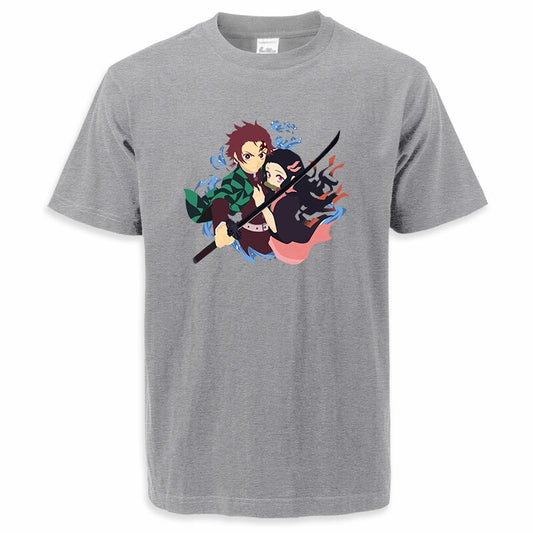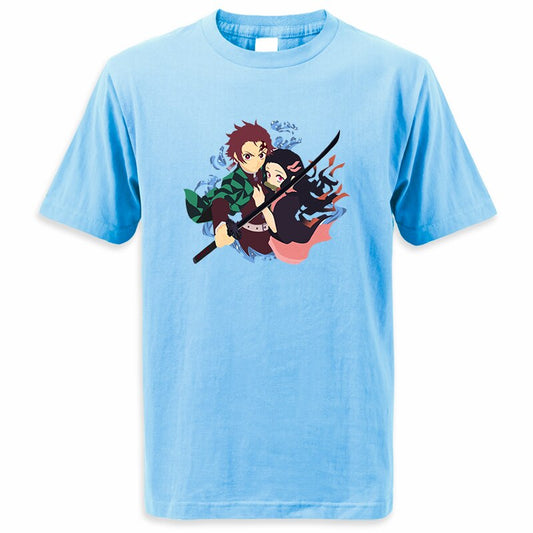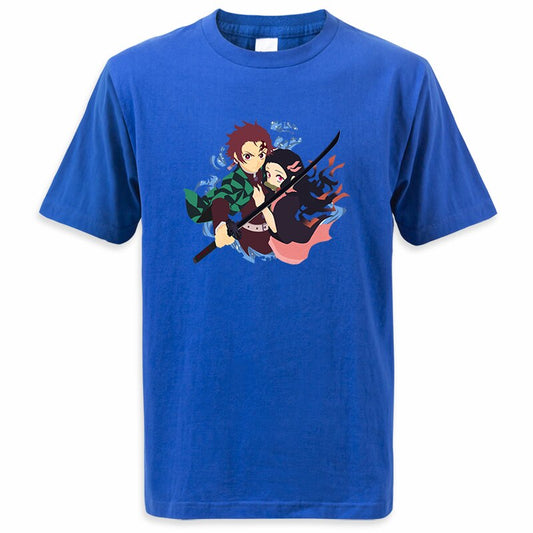 Demon Slayer Tanjiro and Nezuko T-Shirts
animelife
Description

Celebrate the Unbreakable Bond of the Kamado Siblings!

Demon Slayer enthusiasts, it's time to step into the world of your favorite manga series! Celebrate the indomitable spirit and unyielding bond between Tanjiro and Nezuko Kamado with our exclusive Demon Slayer Tanjiro and Nezuko T-Shirts collection.

Seize the opportunity to honor the Kamado siblings' incredible journey from the pages of the manga to the real world, and join the Demon Slayer Corps with unparalleled style!

 

 We are using Asian sizes so PLEASE check the size chart for more information or e-mail us at animelifeus@gmail.com with any sizing questions!