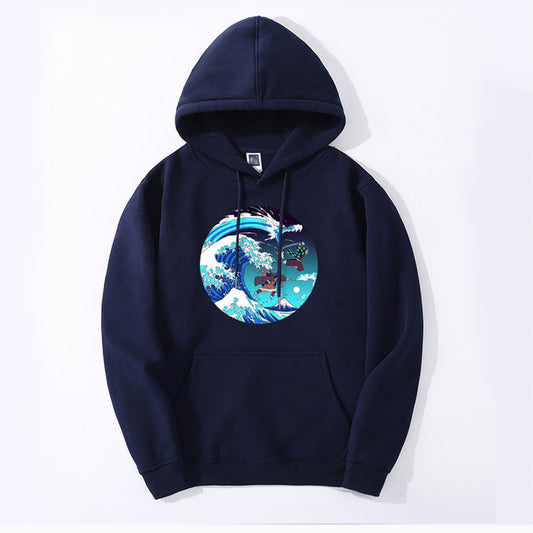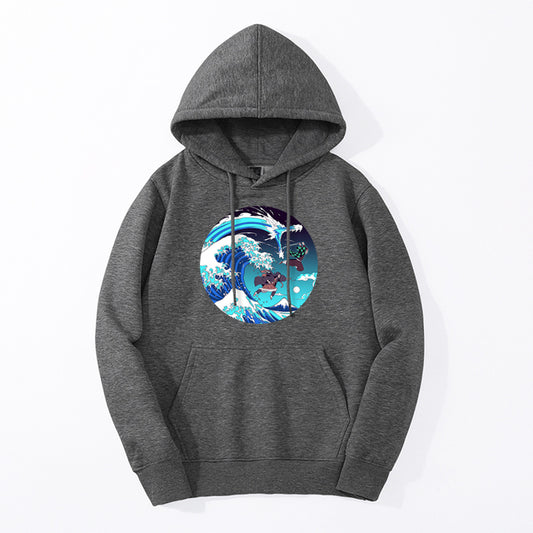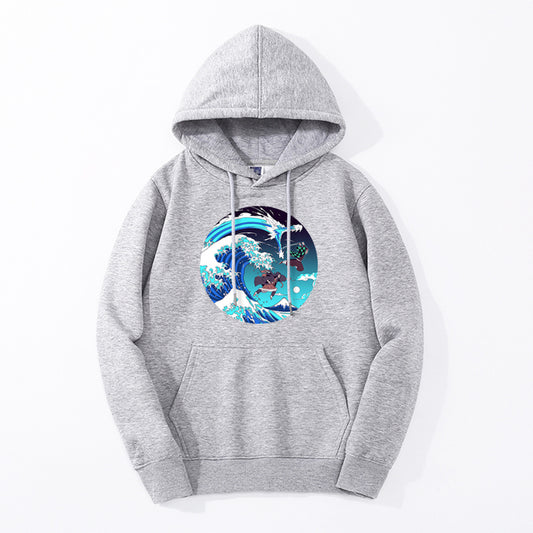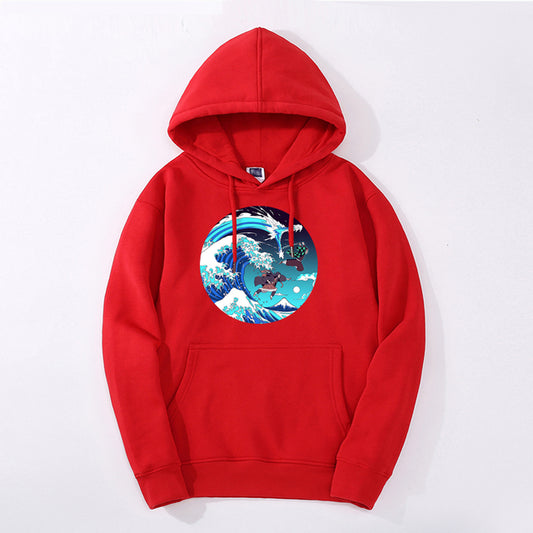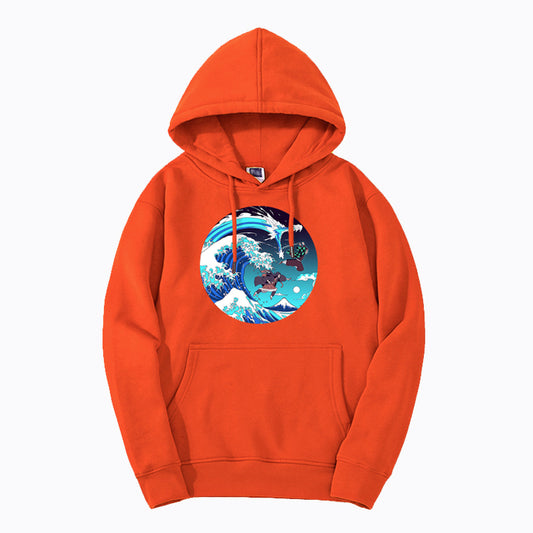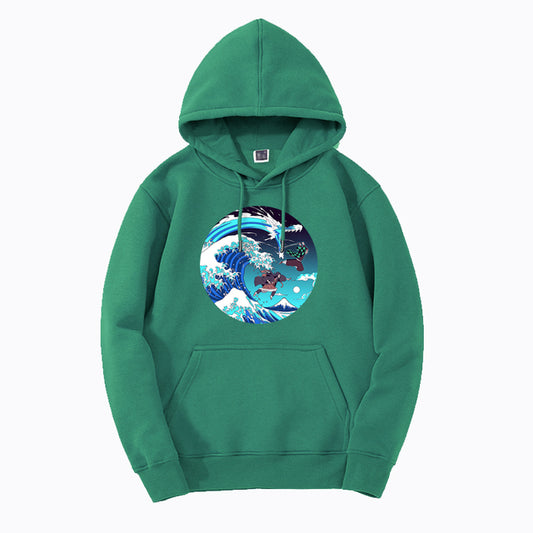 Demon Slayer Tanjiro and Nezuko Wave Hoodie
animelife
Description

Shred the Gnarrrrr Bro! Ever see Tanjiro land a sick flip while riding the wave with his samurai sword? Be the first to see it here!

This unique design features Nezuko and Tanjiro riding a wave created by one of Tanjiro's many water forms. They look like they are ready for battle!

Rep your favorite anime and furry creatures today and take advantage of our free shipping!

We are using Asian sizes so PLEASE check the size chart for more information or e-mail us at animelifeus@gmail.com with any sizing questions!