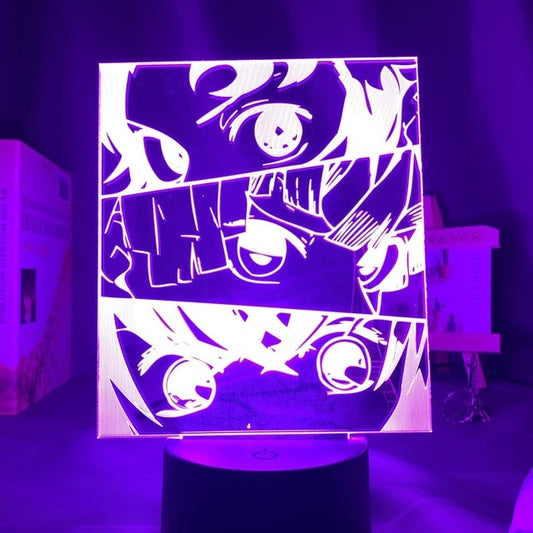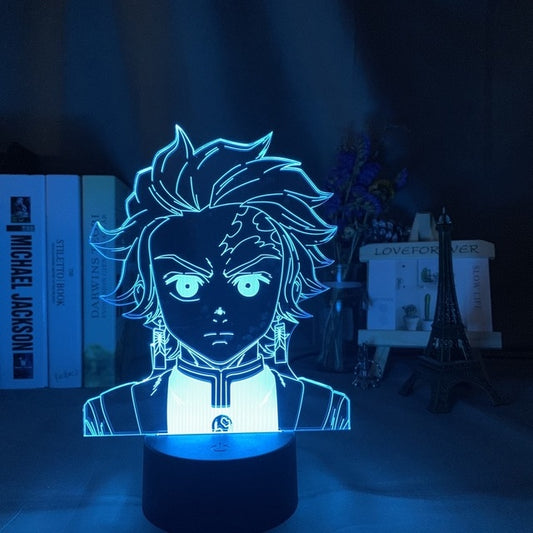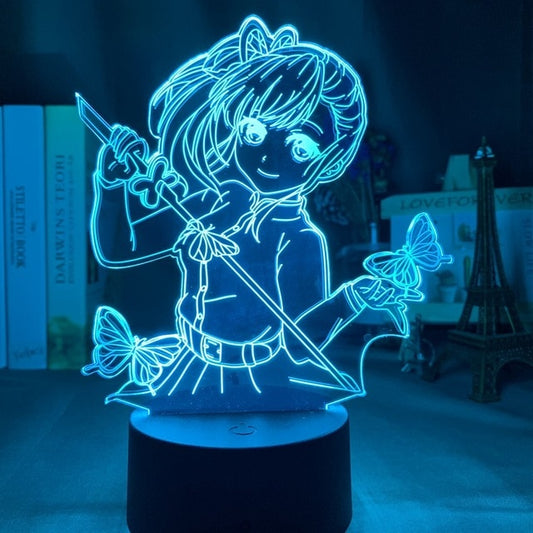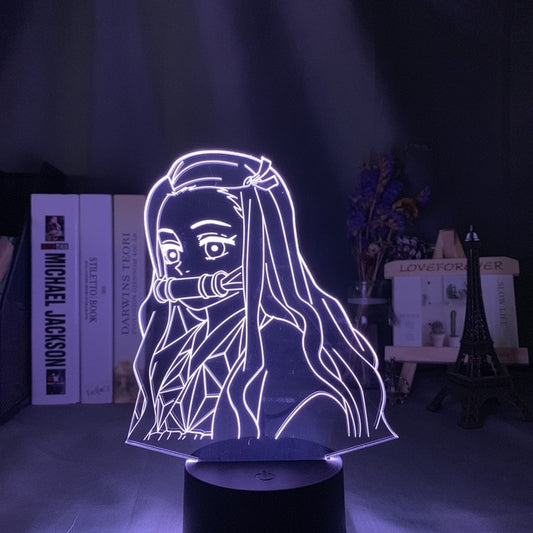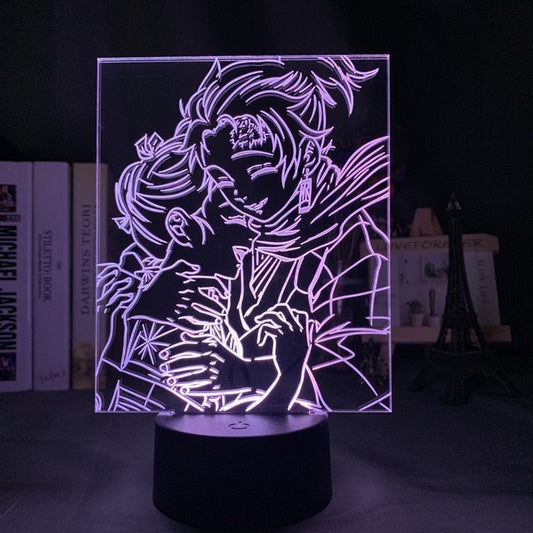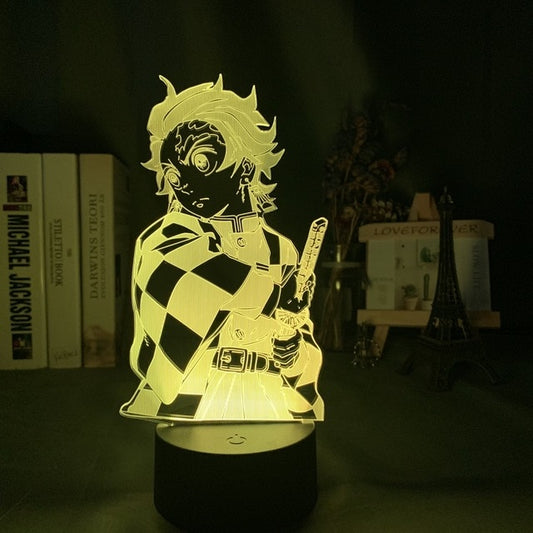 Demon Slayer Color Changing LED Mood Lamp
animelife
Description

Brighten up your room and your mood with these weeb essential Demon Slayer LED Mood Lamps.

All anime fans deserve to spend their days binging their favorite shows with their favorite character right next to them so we made that dream a reality.

If you spend a lot of time at your desk and you are a fan of Demon Slayer then these lamps are an absolute necessity.

Available in 9 different designs. Pick your favorite or Collect them all.

Upgraded version includes a remote and 16 different colors.

Order yours today and receive free shipping!