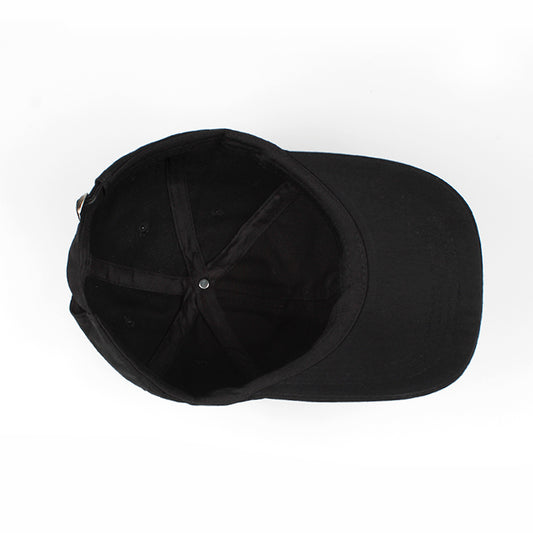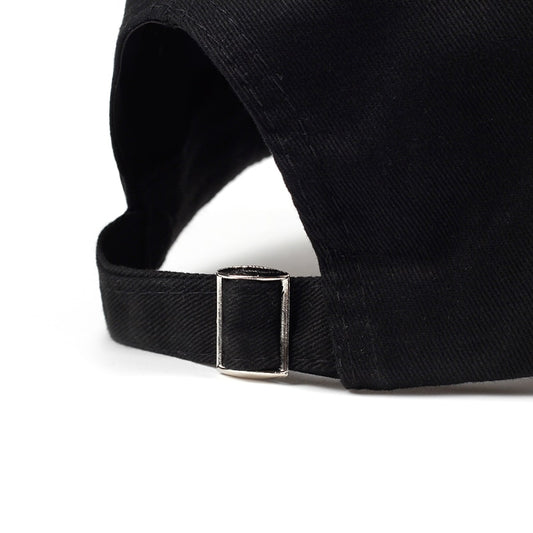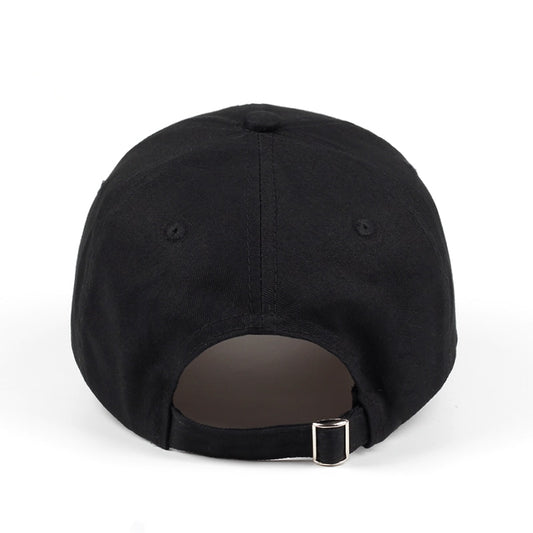 Berserk Brand of Sacrifice Cap
animelife
Description

"You have now been marked with the Brand of Sacrifice. The lives of those who bear the Brand, from the last drop of blood, to the last moment of your agonizing death, will feed life to the new Child of Darkness." -Void

From the legendary anime and manga Berserk, we present you with this one of a kind dad hat featuring the iconic red Brand of Sacrifice Symbol embroidered on the front.

Look like an absolute bad ass with this hat emblazoned with this brand logo representing one of the most violent and bloody series out there.

Don't miss your chance to cop this sick Berserk Brand of Sacrifice cap and order yours today to receive free shipping.