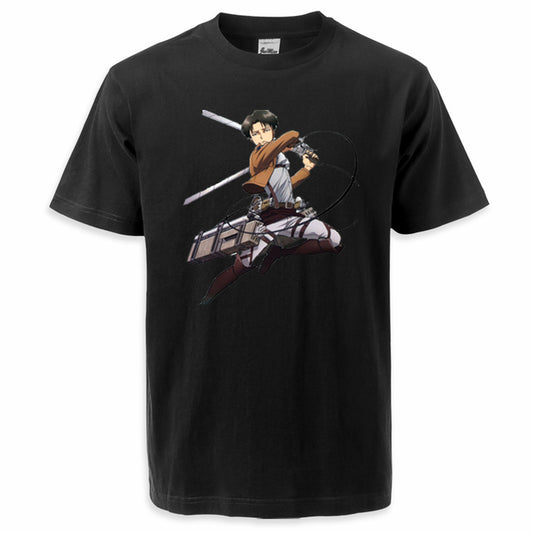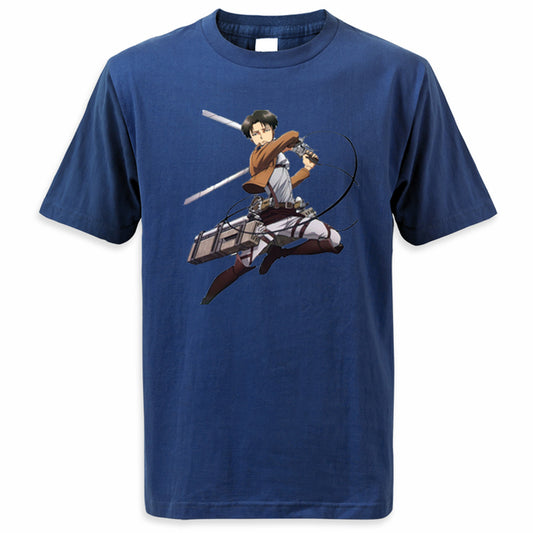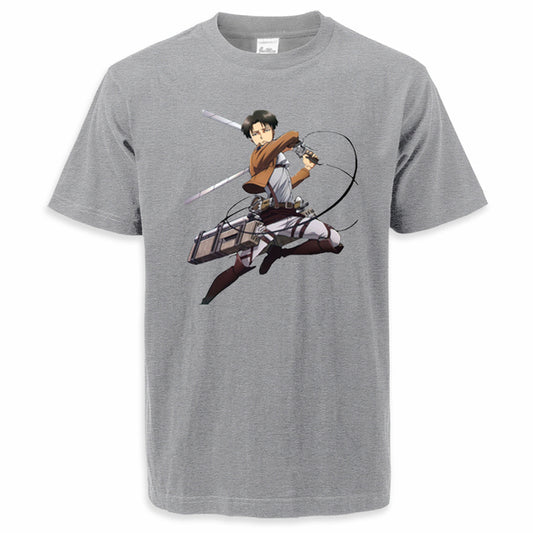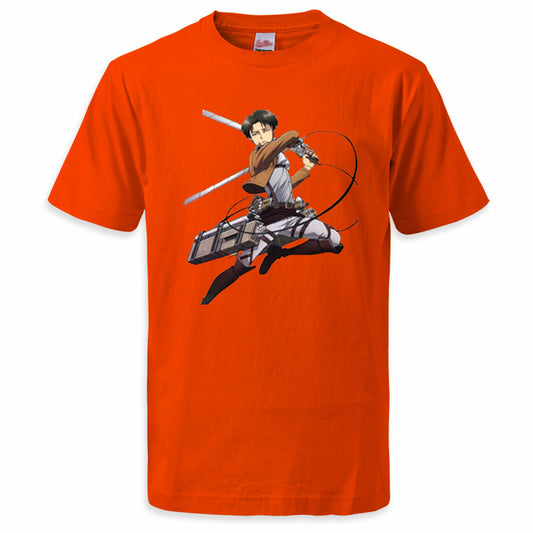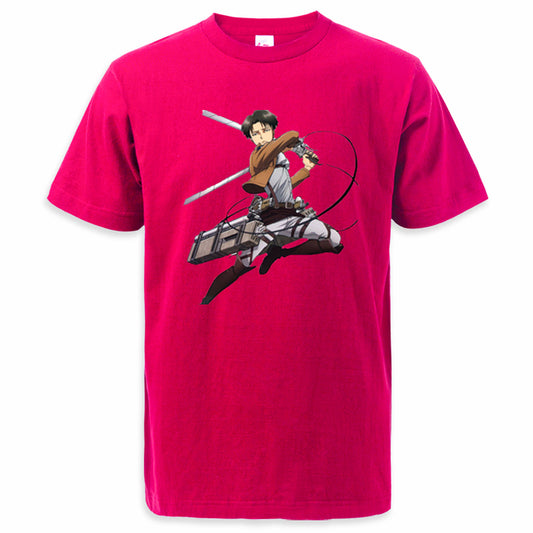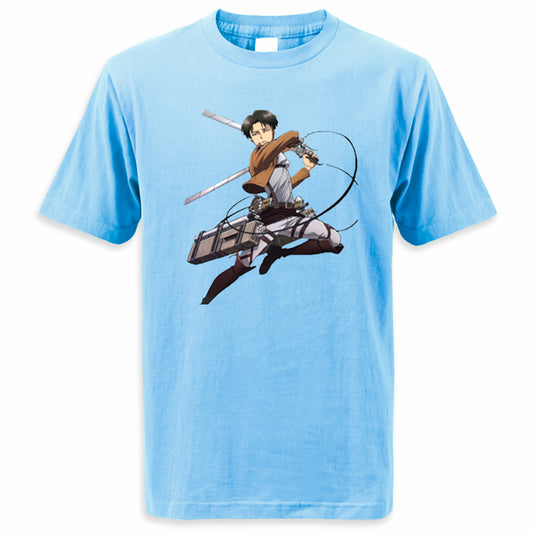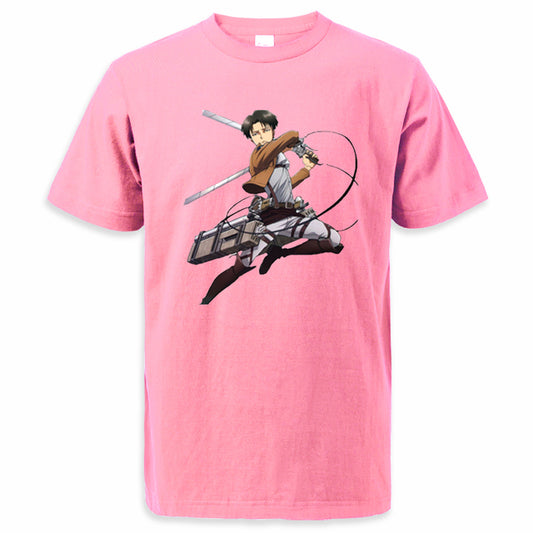 Attack on Titan Levi Ackerman T-Shirt
animelife
Description

Attack on Titan not only has a great plot, but what makes it truly a great show are the amazingly written and drawn characters!

This t-shirt's beautiful illustration captures the one and only Levi Ackerman in combat, getting ready to fight any Titan that gets in his way.

This t-shirt is 100% Cotton! It's not only a high quality tee, but it also is utilizes Direct To Garment Printing!

Pridely wear your favorite AoT character and snag this t-shirt today for free shipping!

This shirt is using US Sizing.