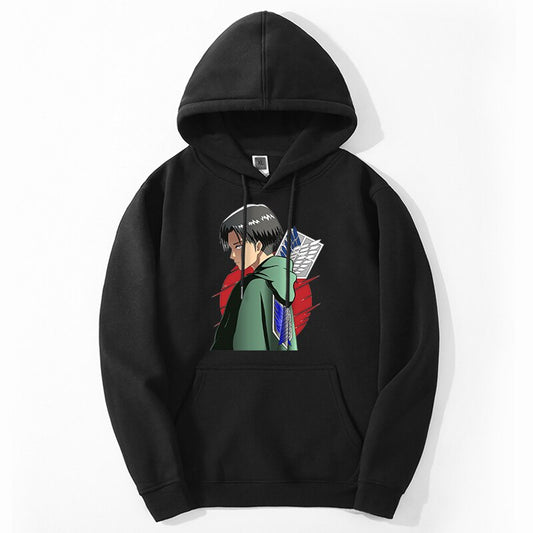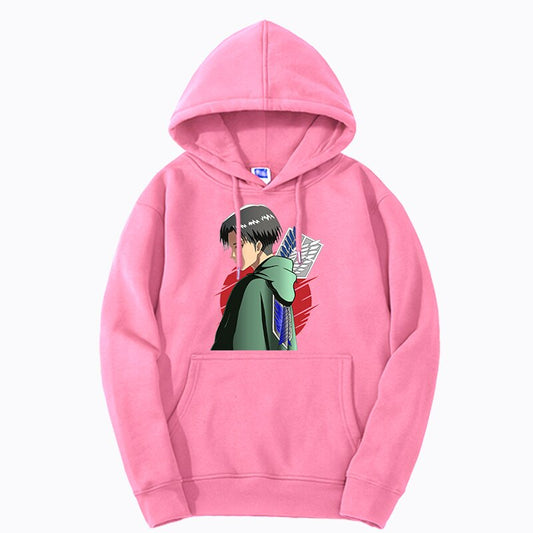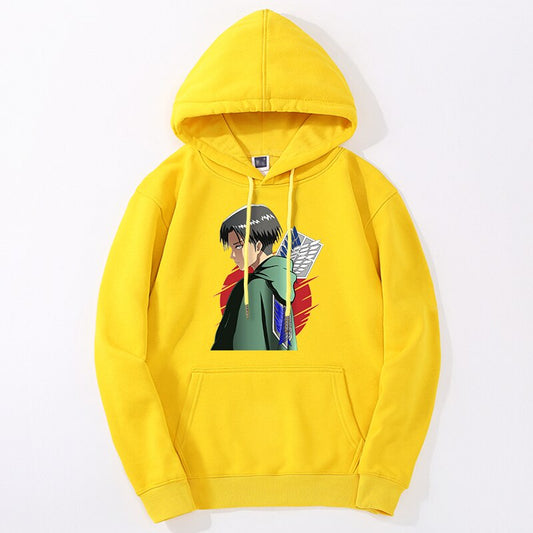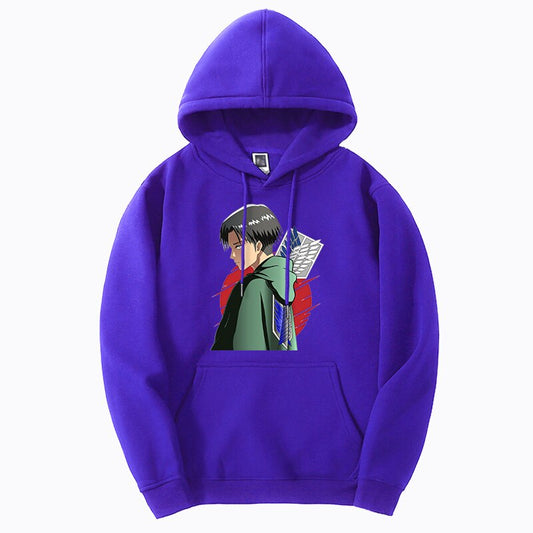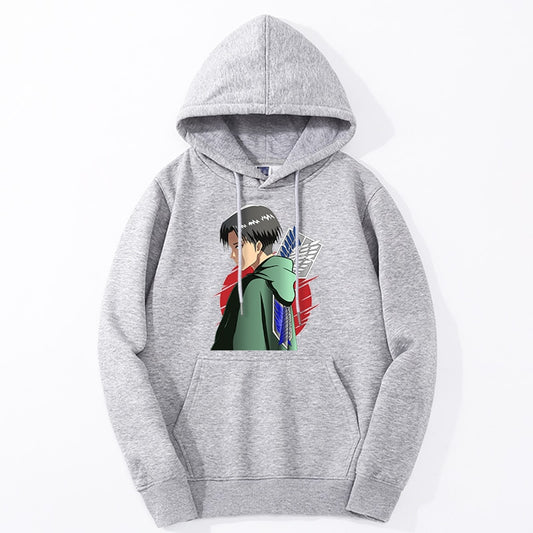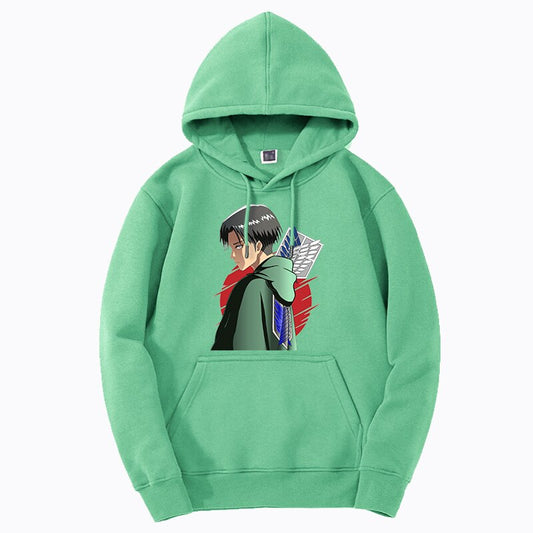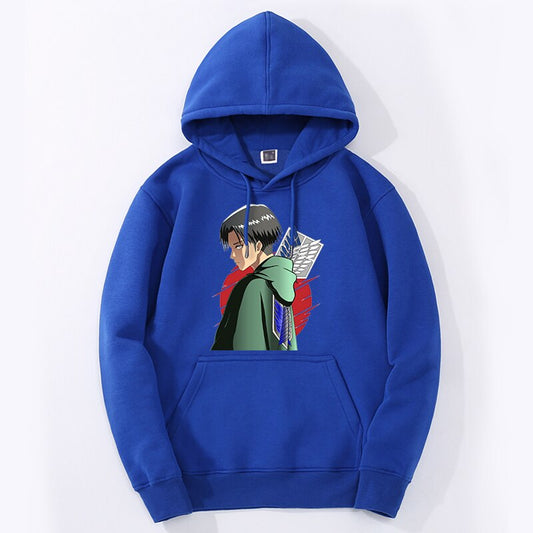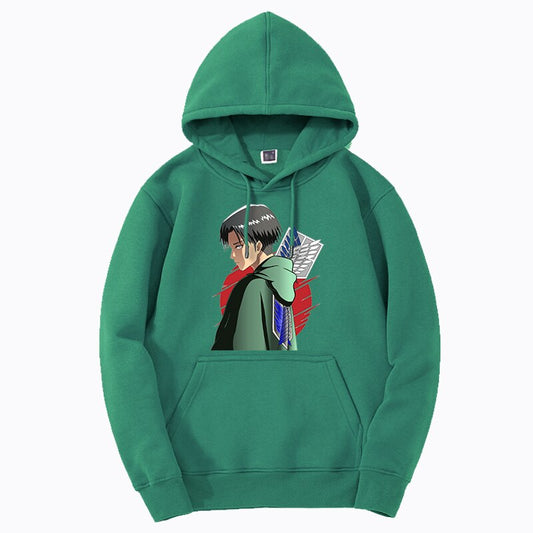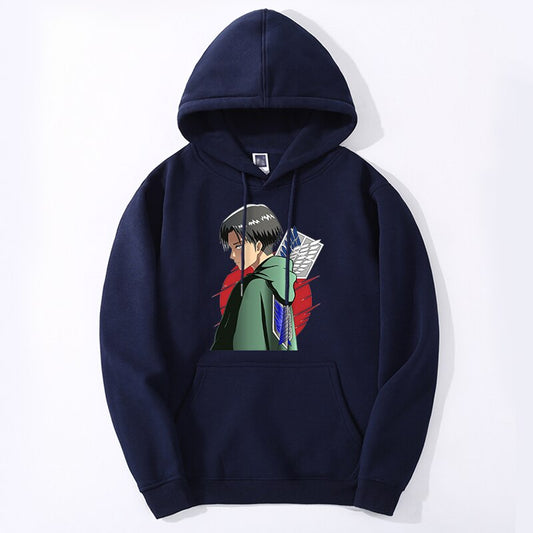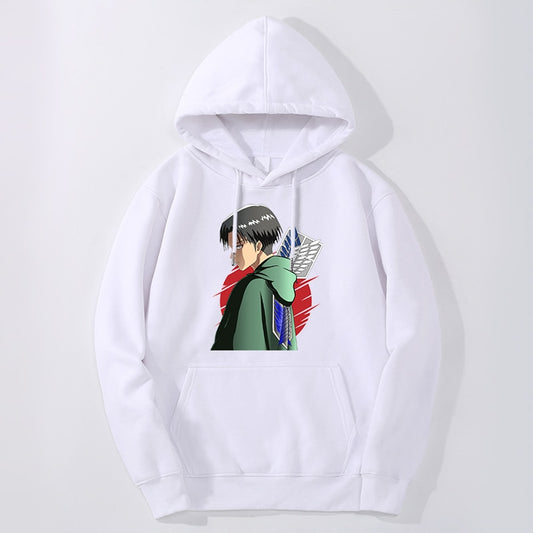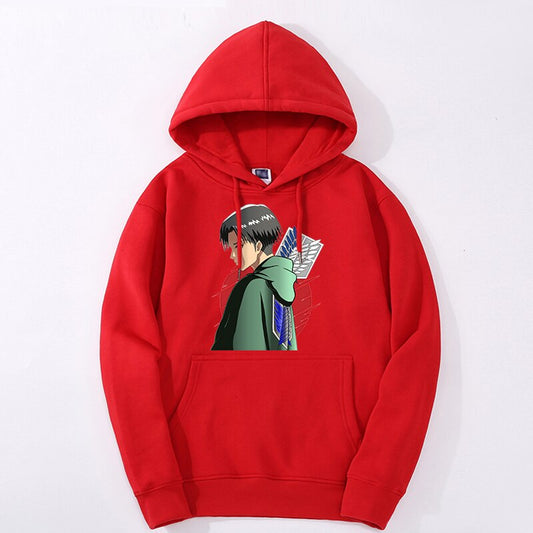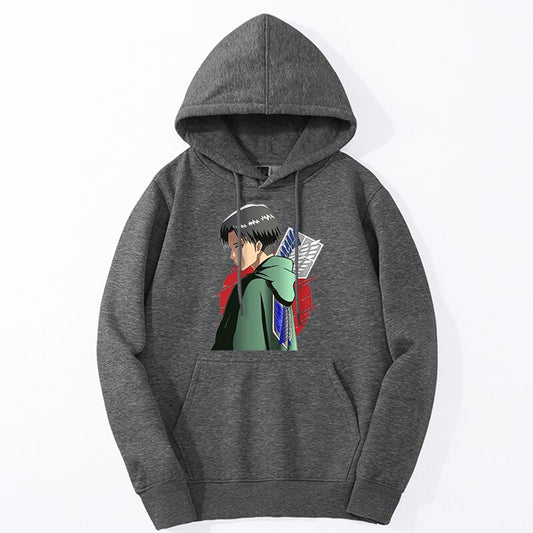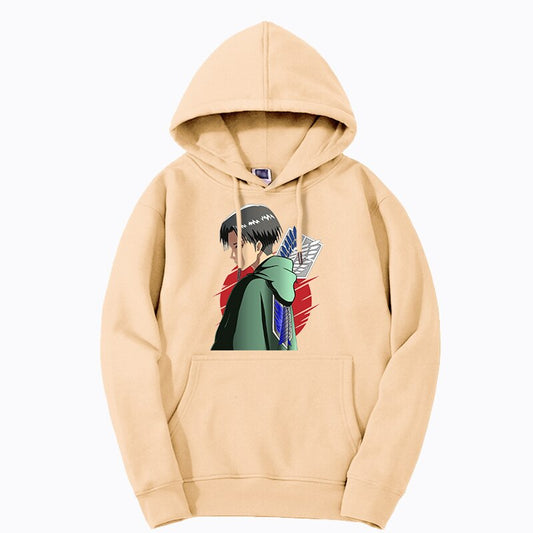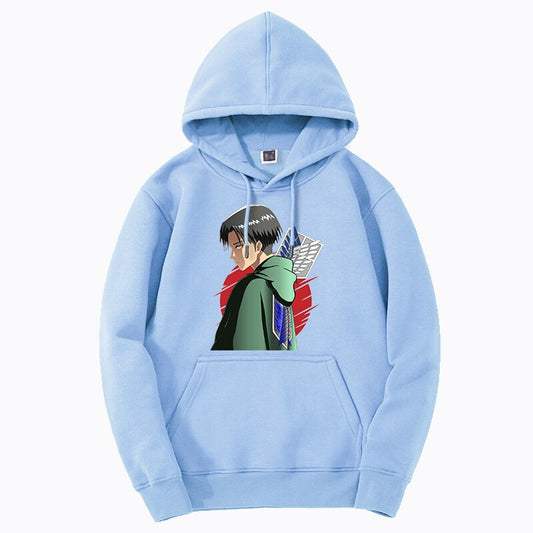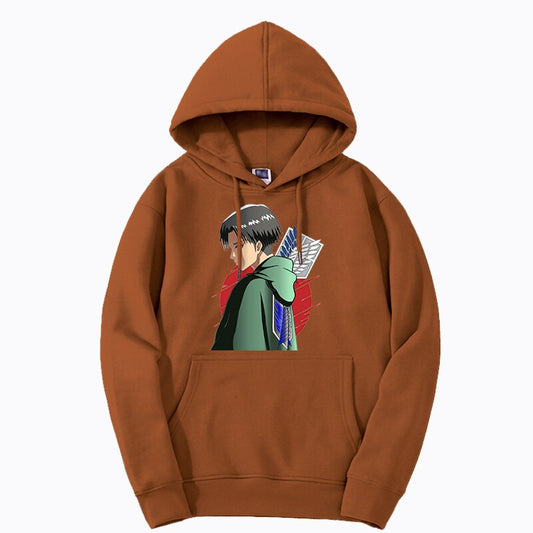 Attack On Titan Levi ackerman hoodie
animelife
Description

 Attention Attack on Titan fans! Have you been searching for the perfect way to show off your love for the Survey Corps and their fearless leader, Levi Ackerman? Look no further than the Attack on Titan Levi Ackerman Hoodie!


With its sleek design and comfortable fit, this hoodie will quickly become your go-to choice for any occasion. Whether you're out battling Titans or just lounging at home, you'll feel like a true member of the Survey Corps in this hoodie.

But that's not all - this hoodie follows the AIDA principle to a T. Attention? Check. With its eye-catching design featuring Levi's iconic Survey Corps emblem, you're sure to turn heads wherever you go. Interest? Double check. Once people see this hoodie, they'll want to know all about your love for Attack on Titan and the Survey Corps. Desire? You better believe it. Who wouldn't want to look as cool and confident as Levi himself? Action? You bet. With just a few clicks, this hoodie can be yours and you'll be on your way to becoming the ultimate Survey Corps fan.

So don't wait - join the Survey Corps and show off your love for Levi Ackerman with the Attack on Titan Levi Ackerman Hoodie today!

 

Order your hoodie today and receive free shipping!

We are using Asian sizes so PLEASE check the size chart for more information or e-mail us at animelifeus@gmail.com with any sizing questions!