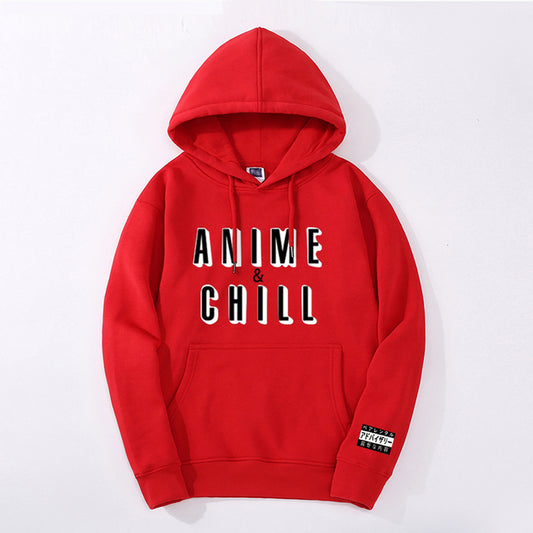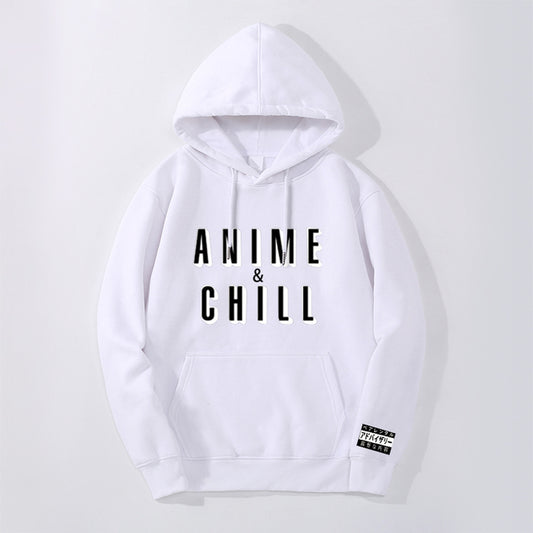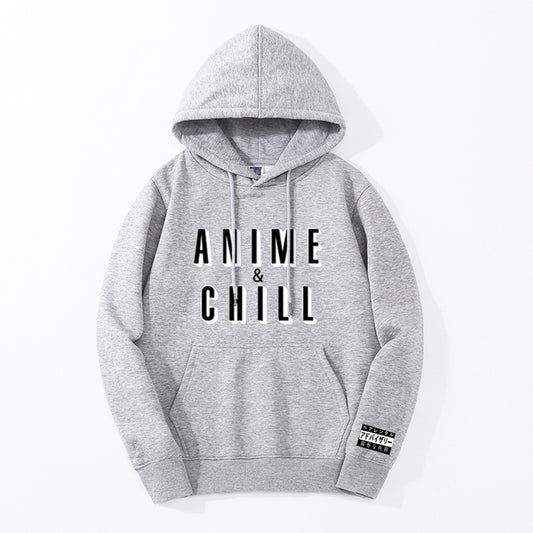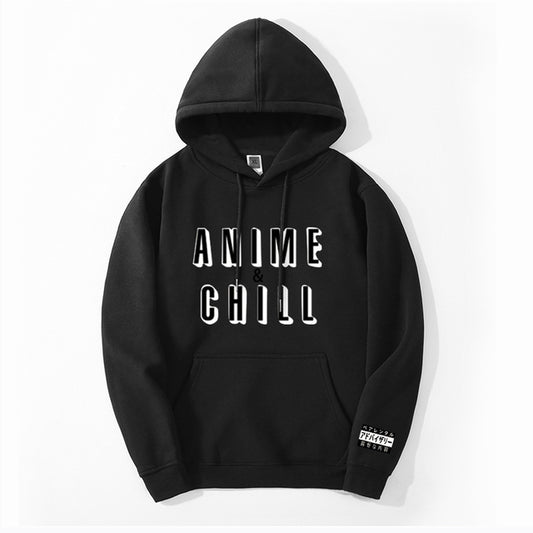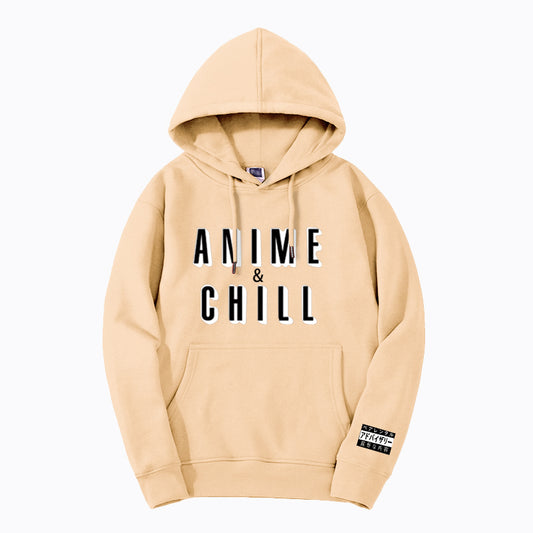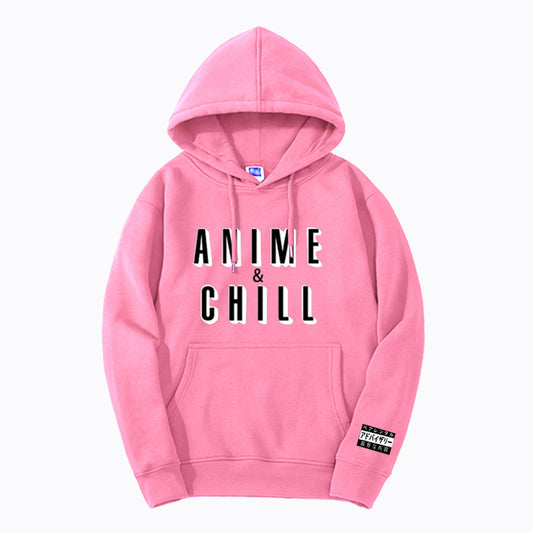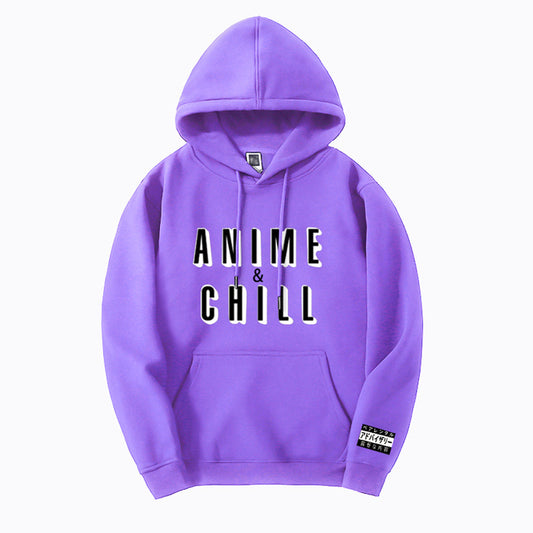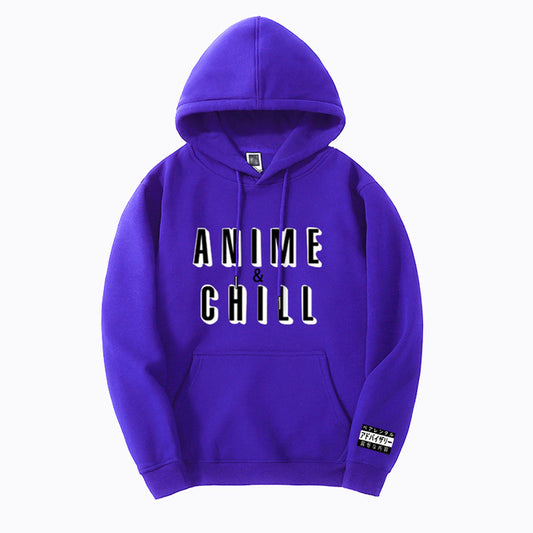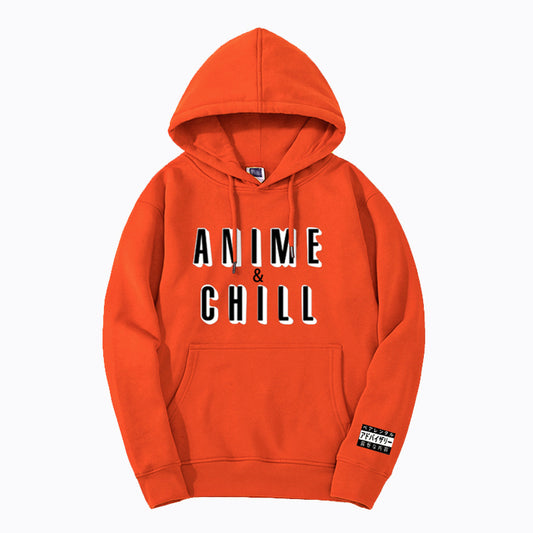 Anime and Chill Hoodie
Plstar
Description

This is taking Netflix and Chill to a whole new level!

This hoodie has Anime n' Chill written in a Netflix-esque font with the Parental Advisory Explicit Content logo box on the sleeve in Japanese kanji!

 Just make sure not to get your nose bleeds on this hoodie, *wink wink* *nudge nudge*

Oh and don't do anything your mother wouldn't do.

Cop yours today and qualify for free shipping!

We are using Asian sizes so PLEASE check the size chart for more information or e-mail us at animelifeus@gmail.com with any sizing questions!