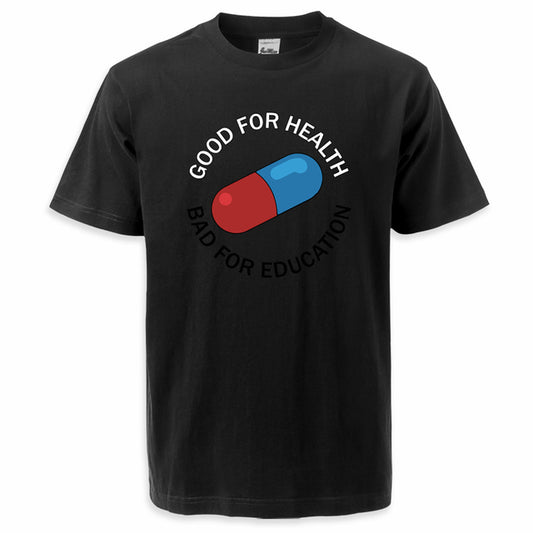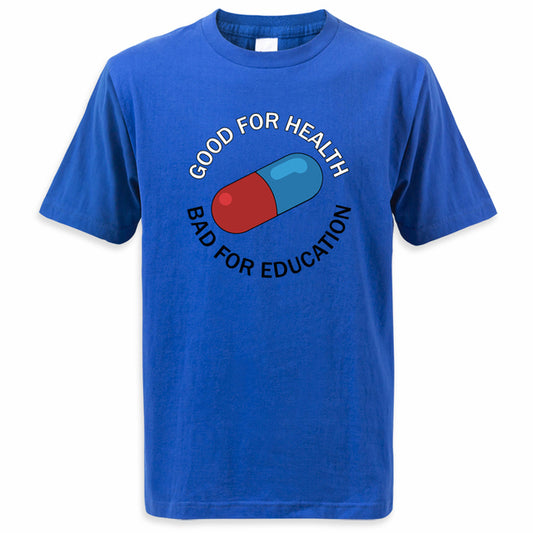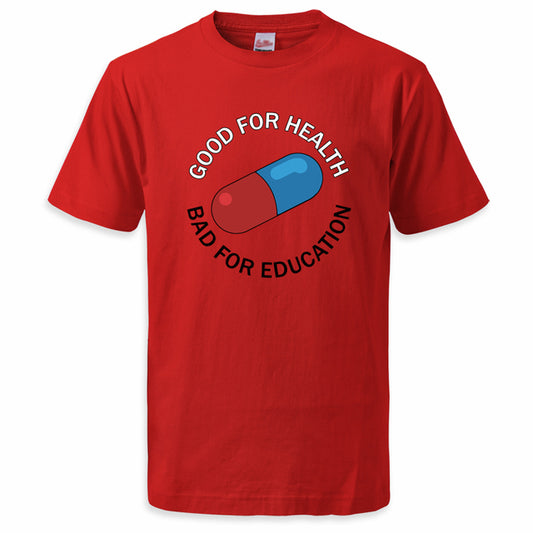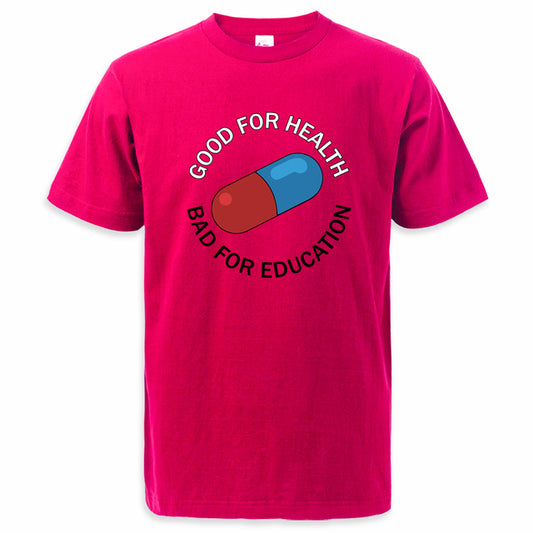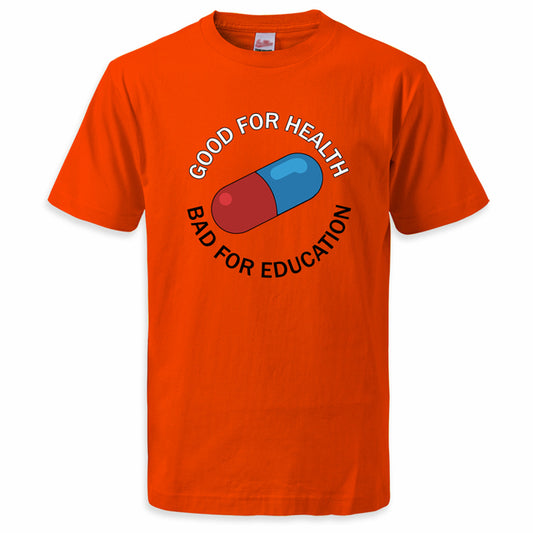 Akira Good for Health Bad for Education T-Shirt
animelife
Description

You know the Matrix made us think that we had to decide between the red pill and the blue pill, thanks to the Taco girl, we realized we can both!

This t-shirt depicts the famous phrase associated with Akira "Good for health, Bad for education", along with the pill that is depicted on Kaneda's jacket!

This t-shirt is 100% Cotton! It's not only a high quality tee, but it also is utilizes Direct To Garment Printing!

Take the pill and get your t-shirt today for free shipping!

This shirt is using US Sizing.