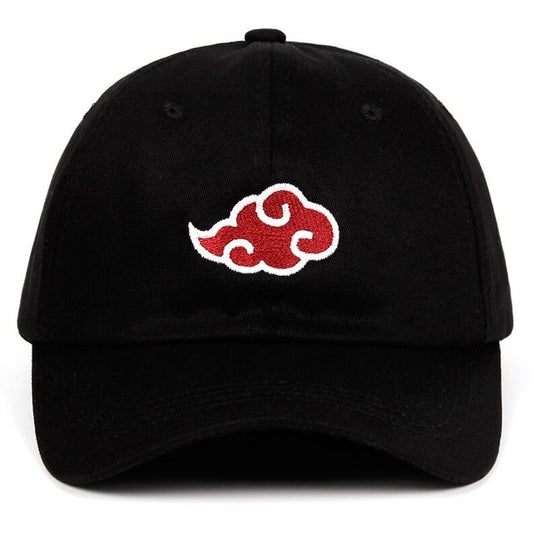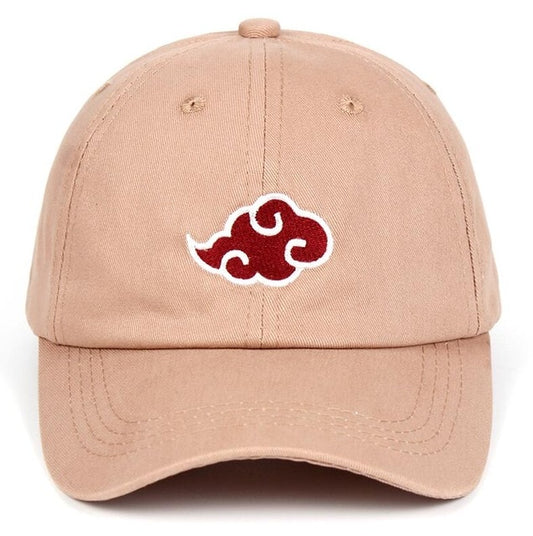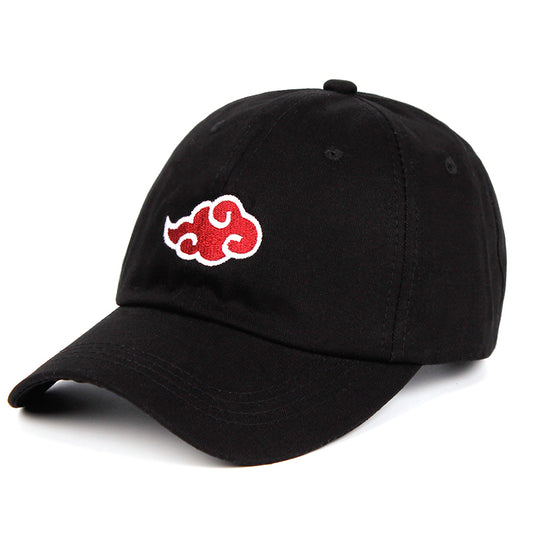 Naruto Akatsuki Emblem Baseball Cap
animelife
Description

Here at animelife, we're all about embracing our love for anime while keeping it simple, and this Naruto hat goes to show exactly that.

This dad hat has the Akatsuki emblem embroidered onto the front for a clean and stylish look.

See the rest of our Naruto Hat Collection Here!

Pick up your cap today for free shipping.