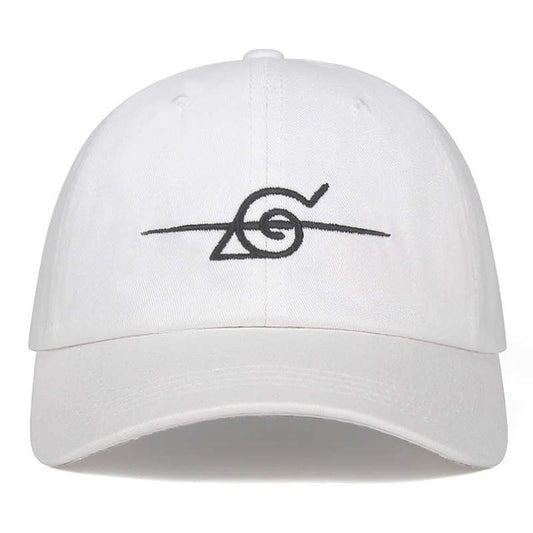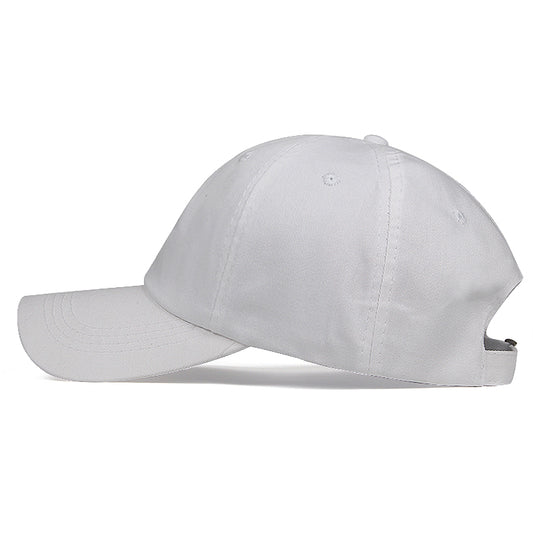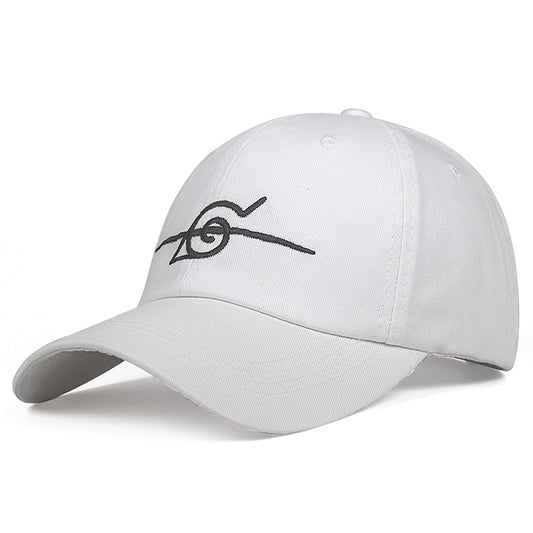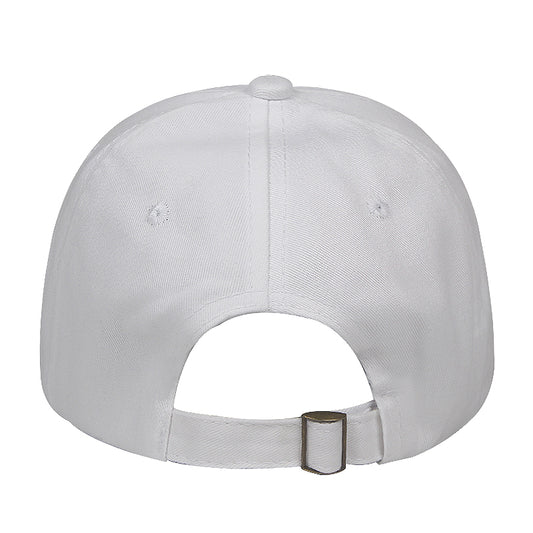 Crossed Out Hidden Leaf Village Symbol Cap
animelife
Description

Show off your true edginess while sporting your favorite anime with this new arrival!

This dad hat's simple design depict's the Hidden Leaf Village symbol scratched out.

The meaning behind this slashed symbol is to show you no longer represent and honor the tribe you belong to.

Don't miss out on your chance to become the top edge lord; pick up your hat today to receive free shipping!