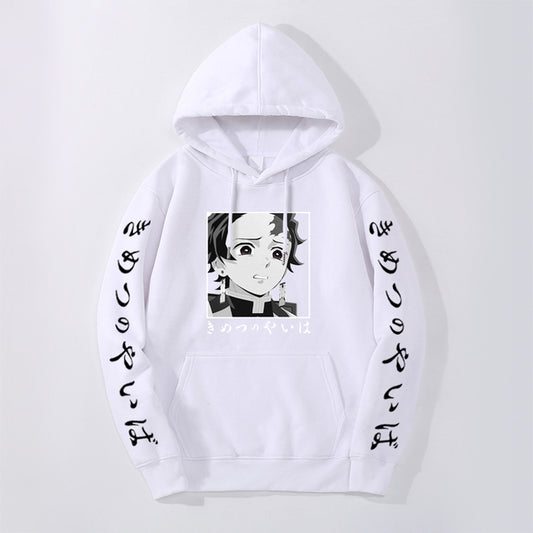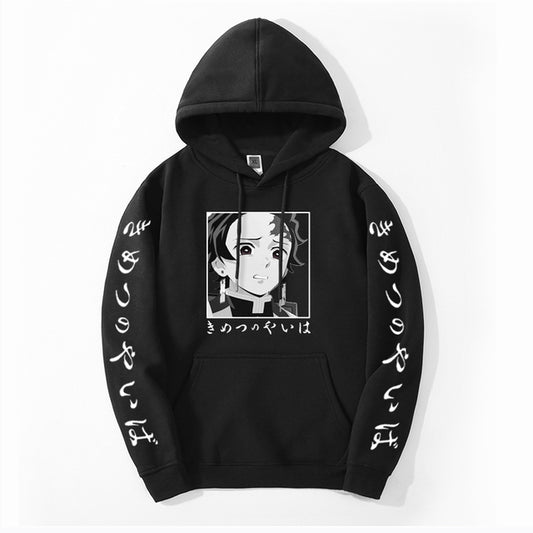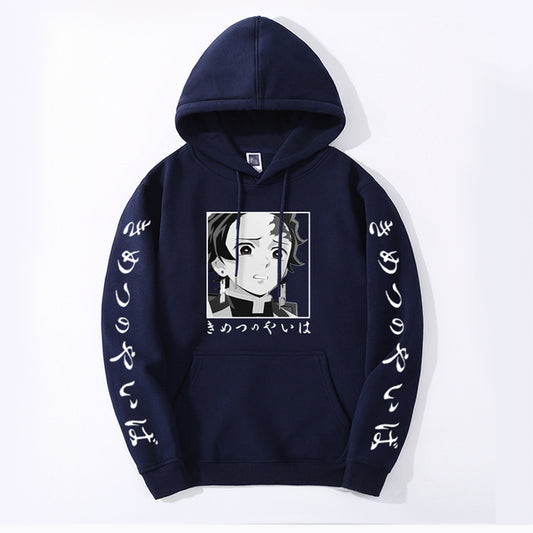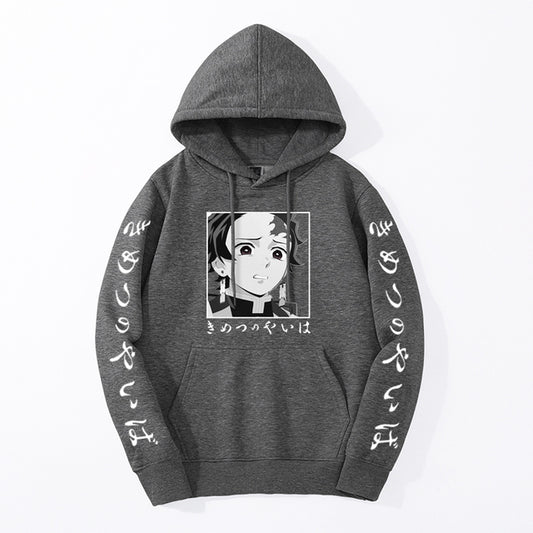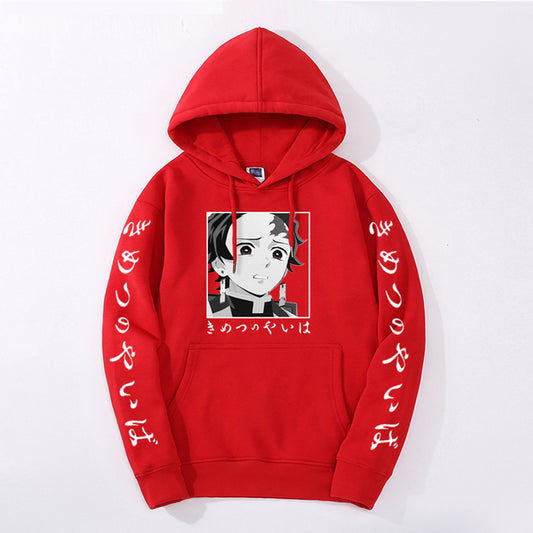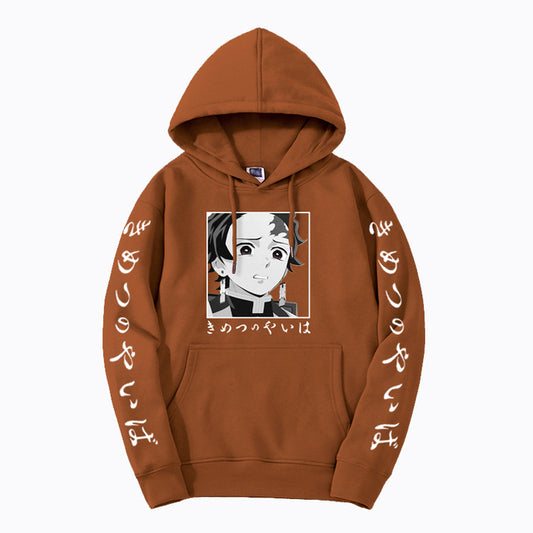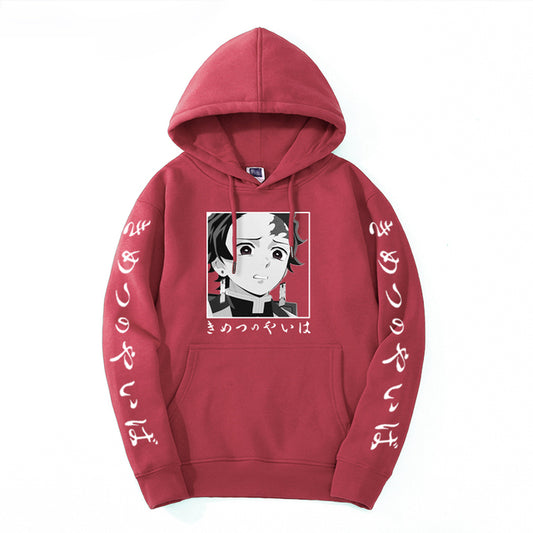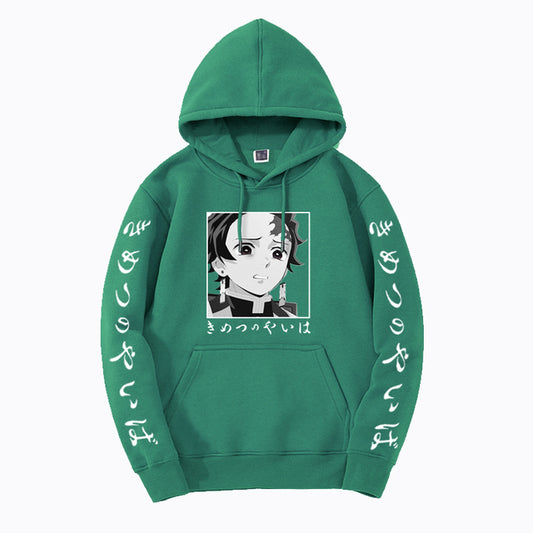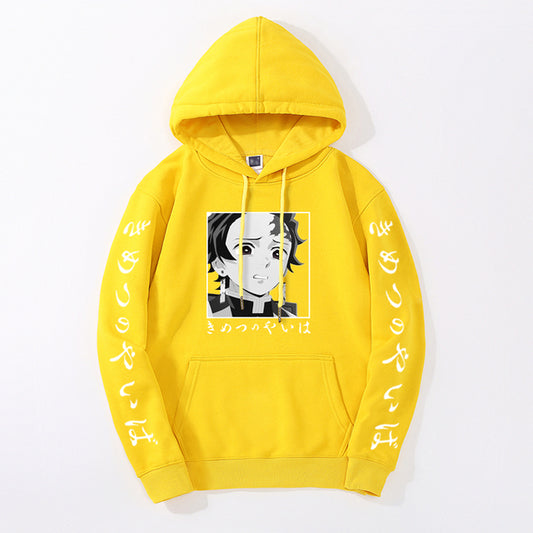 Demon Slayer Tanjiro Look of Disgust Hoodie
animelife
Description

If you're looking for a way to show how you feel about Tanjiro and Nezuko shippers, look no further! Hook

This originally designed hoodie features Tanjiro etc etc .... Description

We wonder if Tanjiro just heard someone say they prefer dubs over subs. Comedy / Edgy / One liner

Don't miss out on your chance to sport your favorite anime husbando - Get your hoodie today and take advantage of our worldwide free shipping.

We are using Asian sizes so PLEASE check the size chart for more information or e-mail us at animelifeus@gmail.com with any sizing questions!