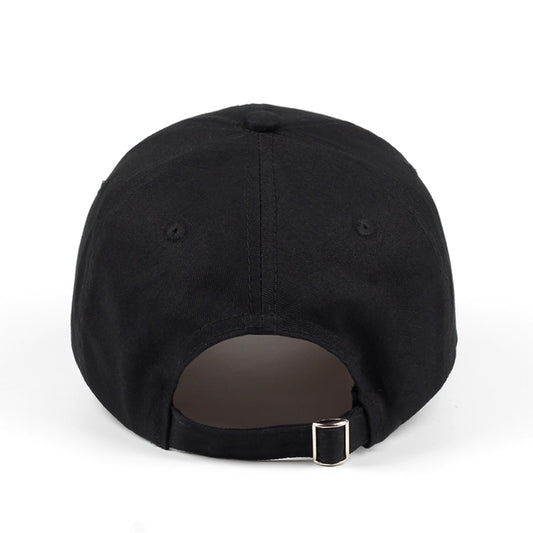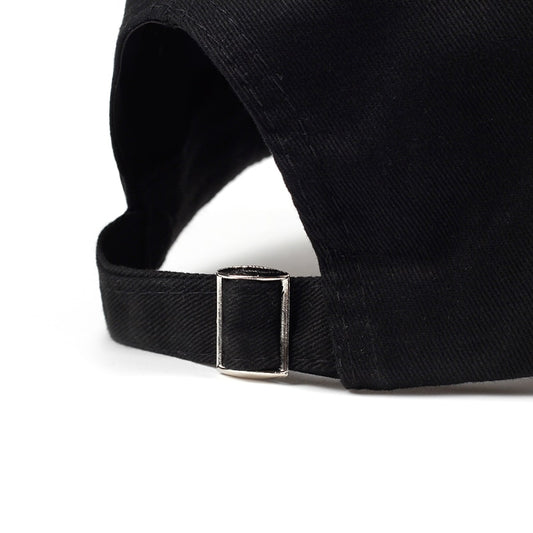 Naruto Itachi Uchiha Silhouette Hat
animelife
Description

Embody what it means to be a ninja with this Itachi Uchiha cap.

This dad hat is embroidered with the dark red moon with the silhouette of Itachi who may or may not have just massacred his entire ninja clan. 

If you are dark and brooding than this Itachi Uchiha hat is a must have. Get yours today and receive free shipping.