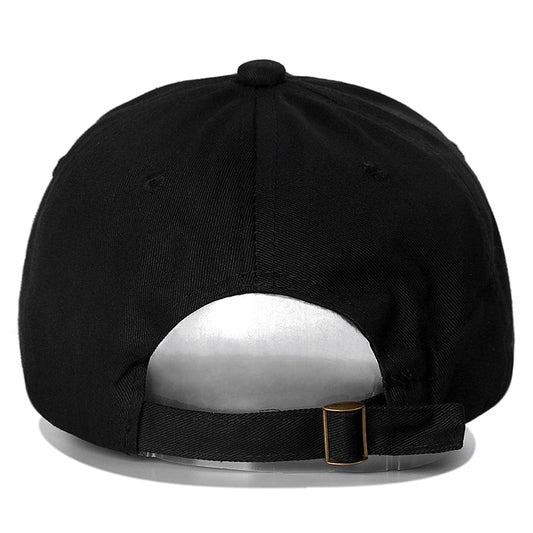 Naruto Crossed Out Sound Village Dad Hat
animelife
Description

Show some love for your favorite village from the Naruto series with this original crossed out Sound village cap!

Although there are no actual members from the Sound Village who crossed out their symbol, they were all evil anyway, so does this make you extra evil or good? I'm not quite sure. We just thought it would look cool to be honest.....

This simple and clean design depicts the Sound Village symbol being crossed out, letting you channel your inner Emo while still looking stylish.

Get your very own dad hat today and qualify for free shipping!