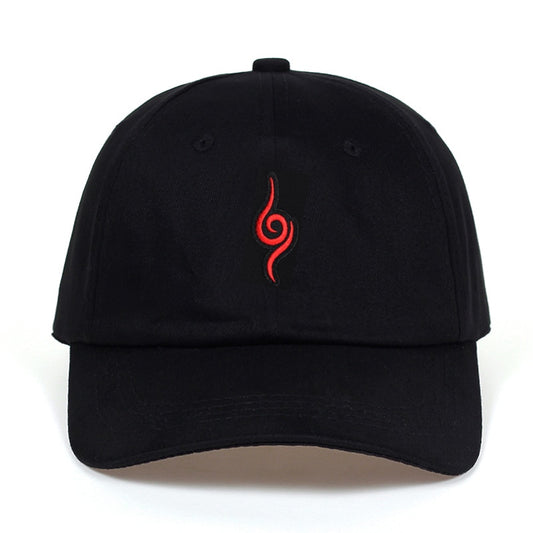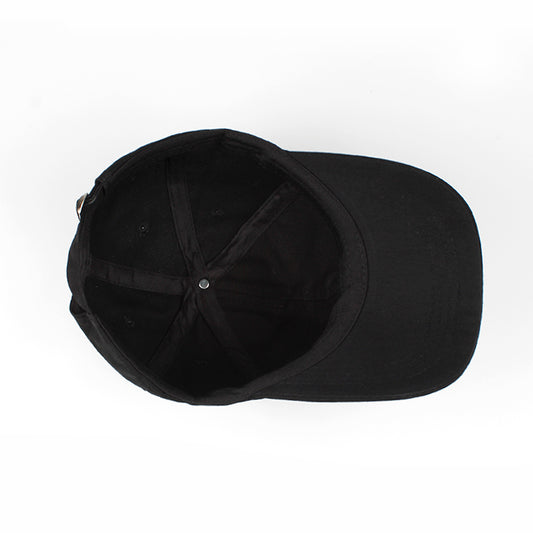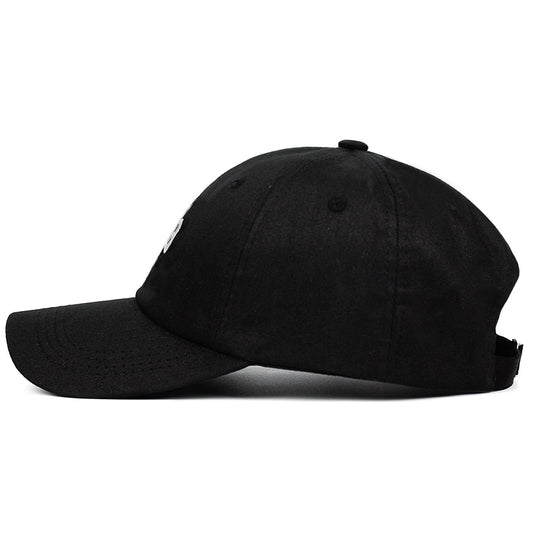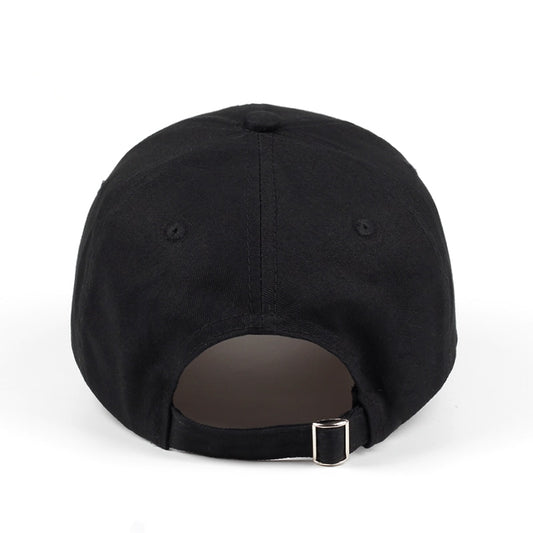 Naruto Anbu Black Ops Symbol Cap
animelife
Description

Become a member of the elite special ninja assassin unit, Anbu, with this stylish dad hat.

This cap is embroidered with the red Anbu Black Ops symbol worn by Konoha Anbu members on their arm as a tattoo.

With this subtle design, only true fans will recognize you for the deadly assassin that you are. Grab this Anbu Black Ops hat today for free shipping.