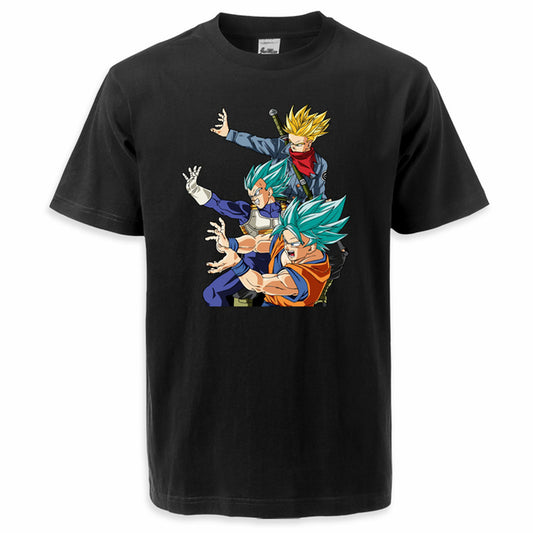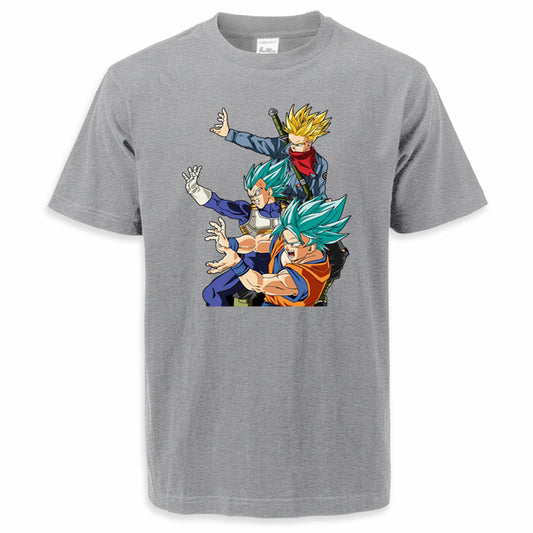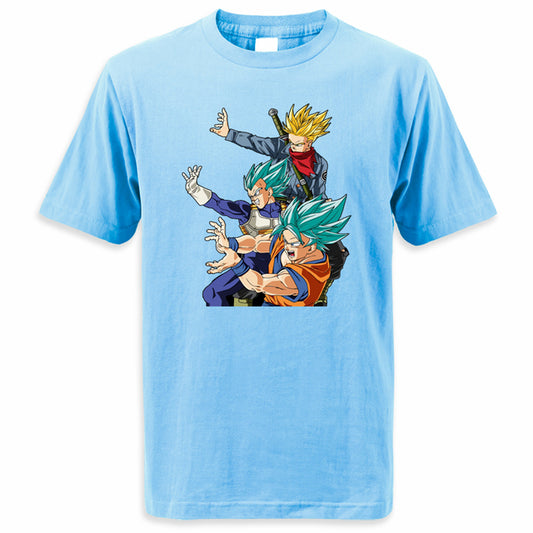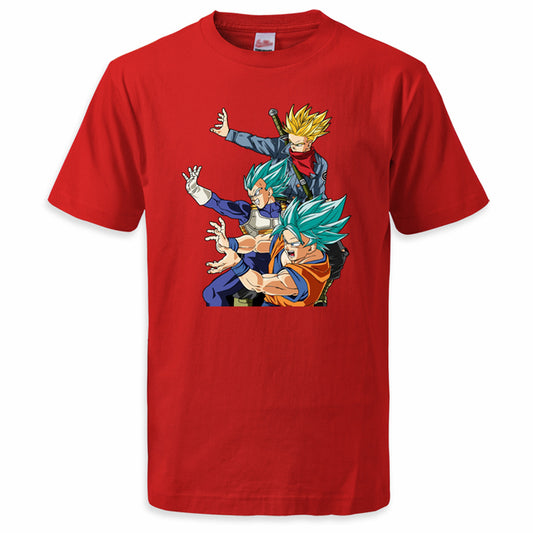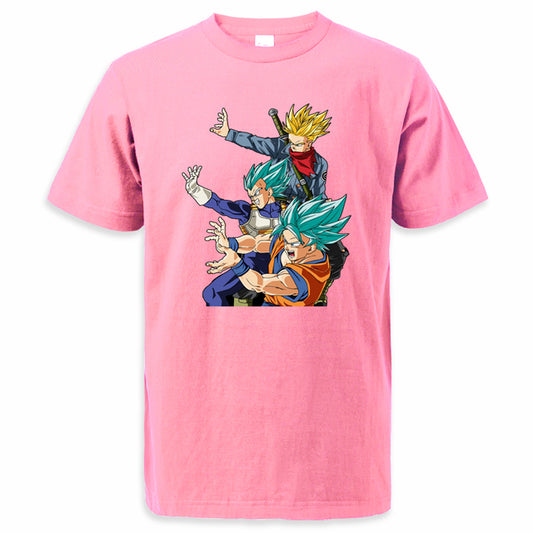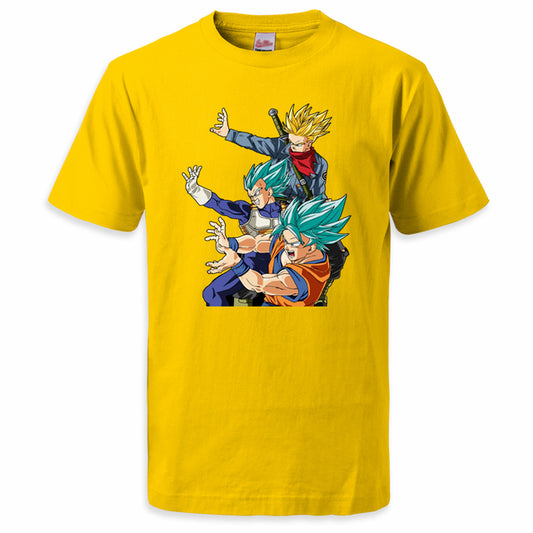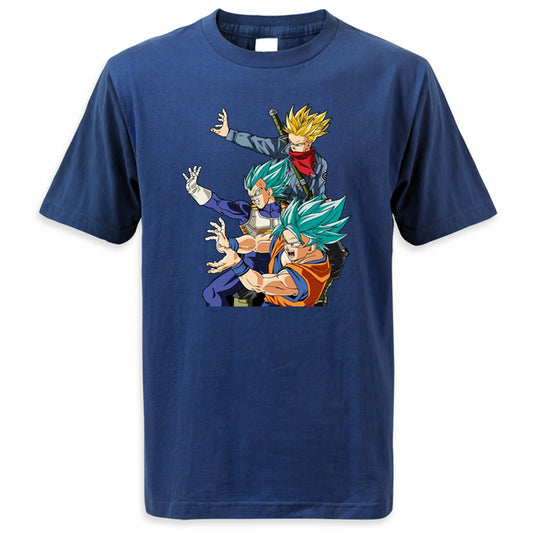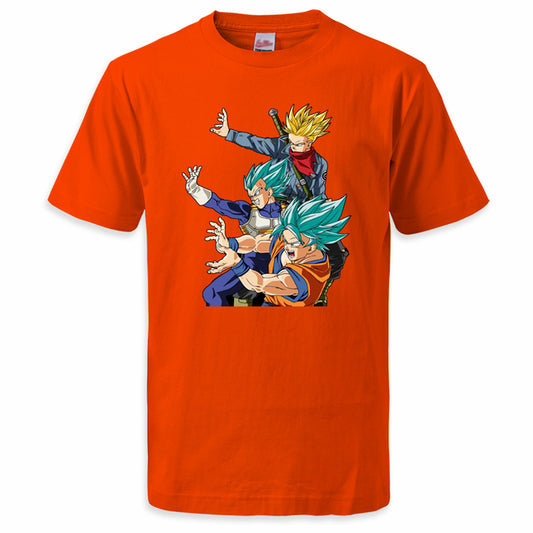 Dragon Ball Super Kamehameha T-Shirt
animelife
Description

This unique illustration captures Goku, Vegeta, and Trunks doing the classic Kamehameha move.

This t-shirt is 100% Cotton! It's not only a high quality tee, but it also is utilizes Direct To Garment Printing!

What's your Power LVL at?

Pick up a t-shirt today and receive free shipping!

This shirt is using US Sizing.