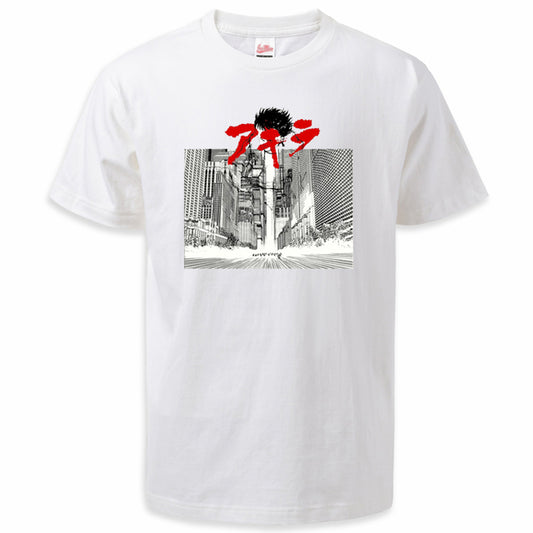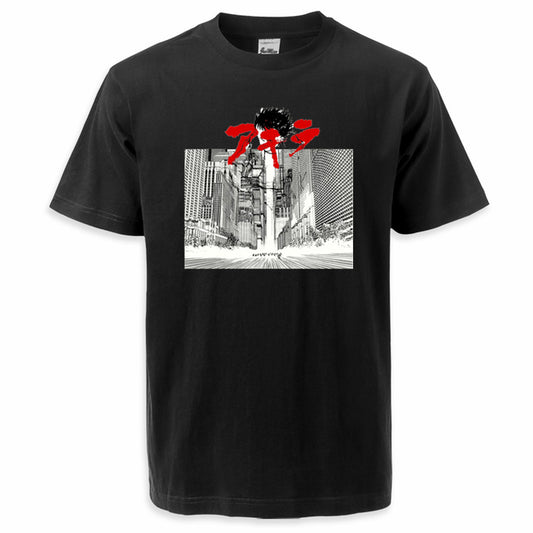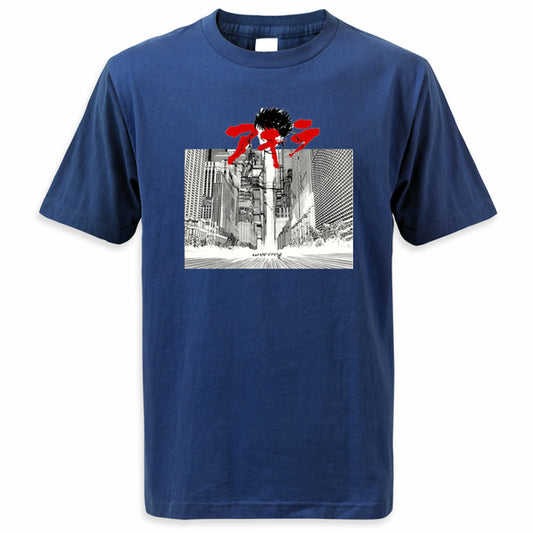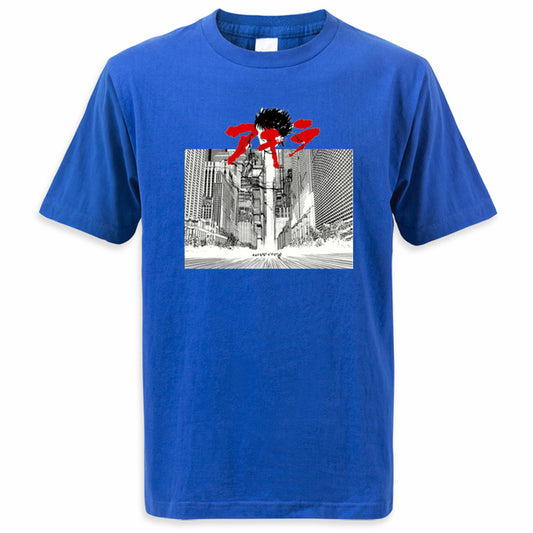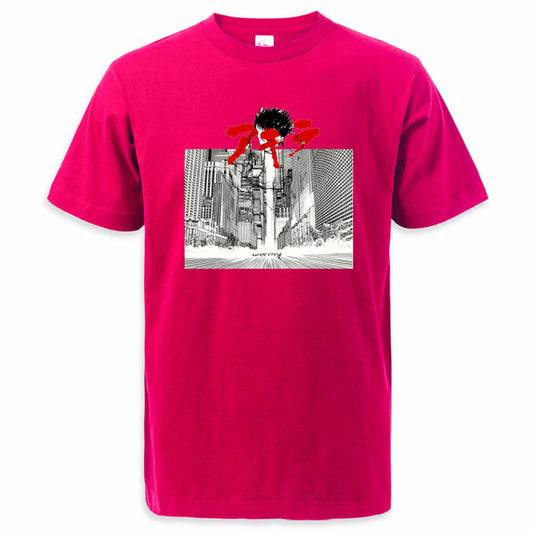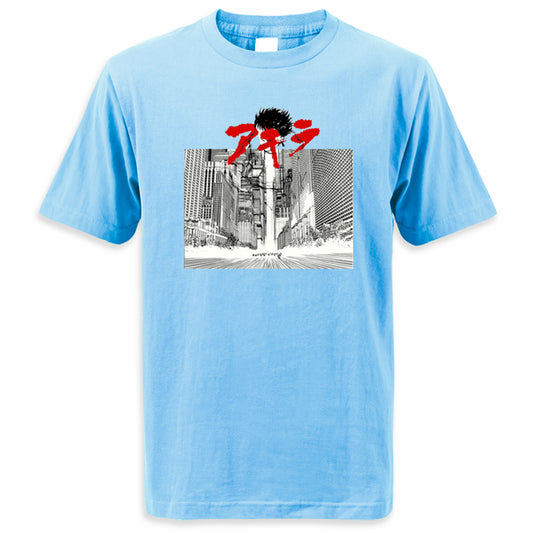 Akira Highway Tetsuo T-Shirt
animelife
Description

Here at animelife, we know that some of the best animes can also be some of the "oldies". Akira is a perfect example of that!

This t-shirt's unique design captures Tetsuo in the background with Akira written in Kanji over him. The t-shirt also depicts a highway of Neo Tokyo.

This t-shirt is 100% Cotton! It's not only a high quality tee, but it also is utilizes Direct To Garment Printing!

Show some love for your favorite HxH villain and get your t-shirt today for free shipping!

This shirt is using US Sizing.