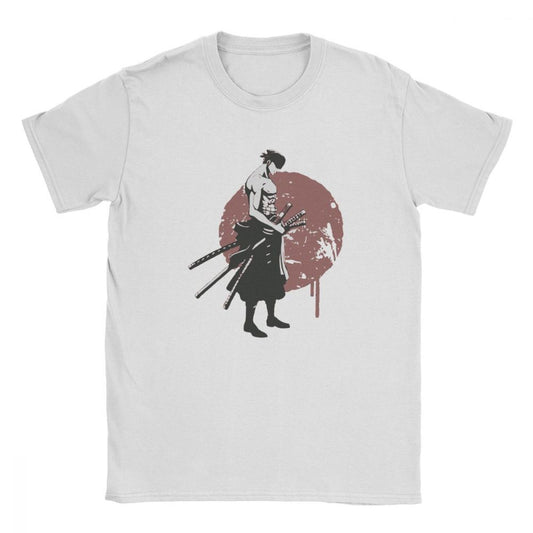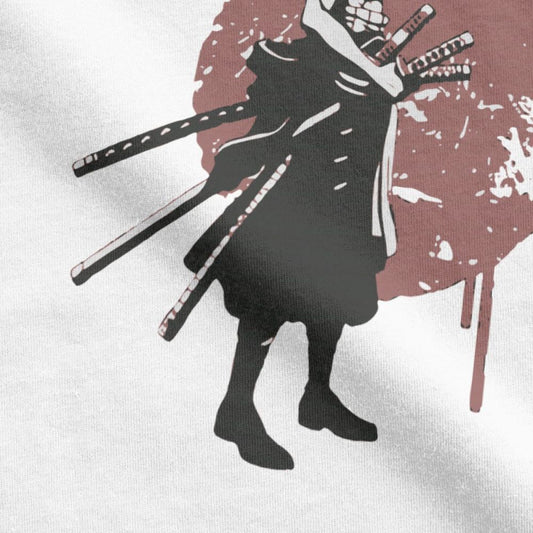 One Piece Zoro Blood Moon T-Shirt
animelife
Description

Not many are as strong and fierce as this lovable Straw Hat Pirate and pirate hunter! Shouldn't he be hunting himself? Questions we need answers to....

This unique design captures the one and only Zoro, (not Zorro, confusing I know...) shirtless and behind a blood moon, with his numerous swords by his side.

This t-shirt is 100% Cotton! It's not only a high quality tee, but it also is utilizes Direct To Garment Printing!

Show some love for your favorite sword swinging husbando and get your t-shirt today for free shipping!

This shirt is using US Sizing.