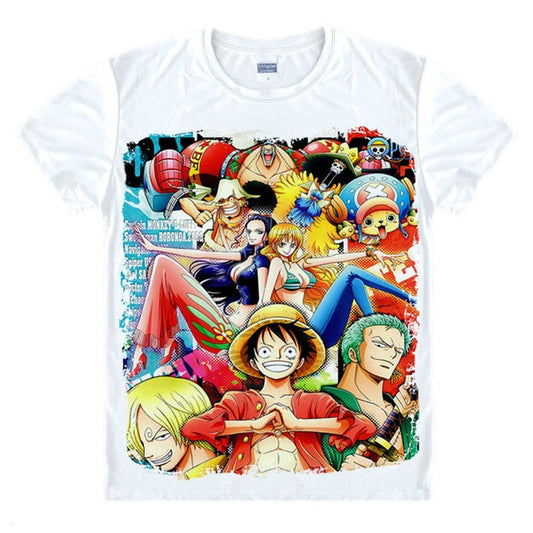 One Piece Straw Hat Pirates Splash T-Shirt
animelife
Description

We couldn't choose our favorite Straw Hat Pirate so here they are - all on one shirt!

This shirt features all the straw hat pirates, including Luffy, Zoro, Sanji, Franky, Nami, and many more!

Feel like one of the Straw Hat Pirates and order this t-shirt now for free shipping!

We are using Asian sizes so PLEASE check the size chart for more information or e-mail us at animelifeus@gmail.com with any sizing questions!